03 September 2020
Danny Turnbull to join Cactus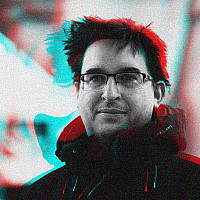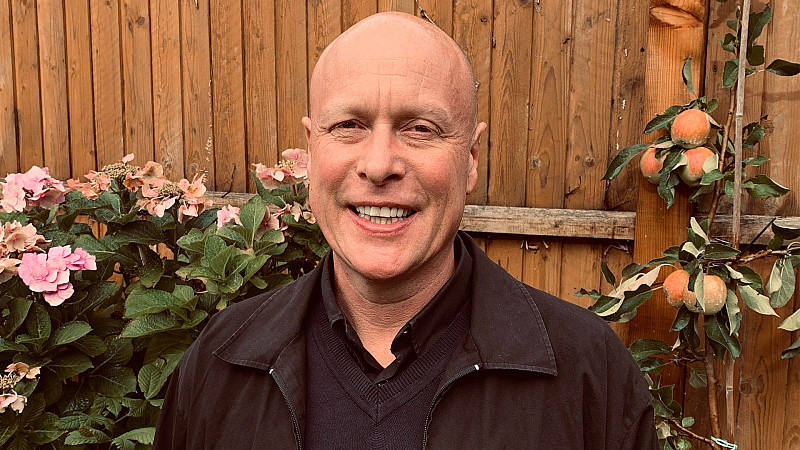 Danny Turnbull is set to join Cactus Agency Growth Consulting next month.
Turnbull is currently Group Director (MD) of Agency Services at APS Group and prior to that was the MD EMEA of Stein IAS.
The move will mean he's reunited with Spencer Gallagher and Peter Hoole, who were at gyro, when he was Managing Director.
"I'm delighted Danny has chosen to join Cactus. Danny provides Cactus with a world class Managing Partner for Agencies located in the North of England & Scotland," said Gallagher.
"Danny will be an invaluable asset for any Agency who appoint him as their non-exec to assist with their growth plans."
Cactus is one of the country's largest growth consultancies, having worked with more than 1000 agencies over the last 10 years.
"Having spent 3 decades working in agencies in the UK and Europe, including the last 15 of them leading large, well established agency brands in the NW of England, I'm really excited to be able to use that experience to help the next generation of agencies," said Turnbull.
"After joining Cicero at the dawn of the millennium, I led the business through its sale and integration into the world's largest B2B agency, gyro where I met Pete and Spencer. I'm deeply proud of having steered that business through a couple of recessions and its centenary year before gyros eventual acquisition by Dentsu Aegis Network."
His remit will be for the North and England and Scotland, working alongside CFO and Managing Partner, Mark Probert.
"Over the last 2 years I've drawn on my certified director and coaching qualifications  to build up a handful of Non Exec roles, both in and around the creative space which I've found deeply fulfilling, so transferring this to a full time career is hugely exciting," continued Turnbull.