07 September 2020
Barnett leaving 5 live to present Woman's Hour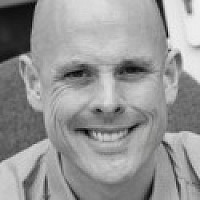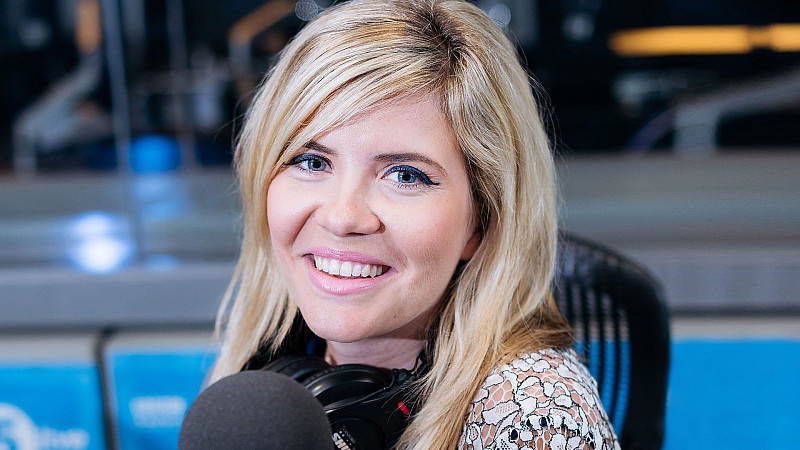 Emma Barnett is leaving BBC Radio 5 live to replace Jane Garvey and Dame Jenni Murray as the presenter of Radio 4's Woman's Hour.
The show is one of the longest-running on British radio, having launched in 1946. Garvey and Murray, who share presenting duties on the iconic programme, have both decided to step down.
Barnett, who has presented The Emma Barnett show on weekday mornings on 5 live since November 2017, was a guest host of Woman's Hour at the age of 26, making her the youngest presenter in the show's history. She also presents its late-night spin-off and regularly chairs the Woman's Hour Power List.
"I can't wait to get to know the many listeners of Woman's Hour a lot, lot better," Barnett said. "What adventures we are going to have together - all starting in the year that this BBC institution, the radio mothership, turns 75."I have a long love of Woman's Hour and live radio and know that this is a very special and rare opportunity."
Barnett will be the main host on the show from Mondays to Thursdays, with an additional presenter being appointed to host the Friday and Saturday editions.
The presenter, who grew up in Manchester, was named best speech broadcaster at the 2020 Radio Academy Awards and radio broadcaster of the year 2018 by the Broadcasting Press Guild for her 5 live show. She will continue to present Newsnight on BBC Two.
Garvey, who has hosted the show since 2007, announced she was leaving last week to front her own Radio 4 interview series.
Earlier this summer, Murray announced she was to leave the show after 33 years. She is the longest-serving presenter in Woman's Hour's 74-year history.