11 August 2020
Former BBC North head Peter Salmon lands "one of the biggest production jobs in the world"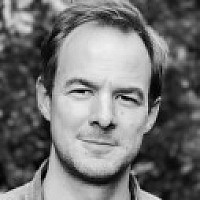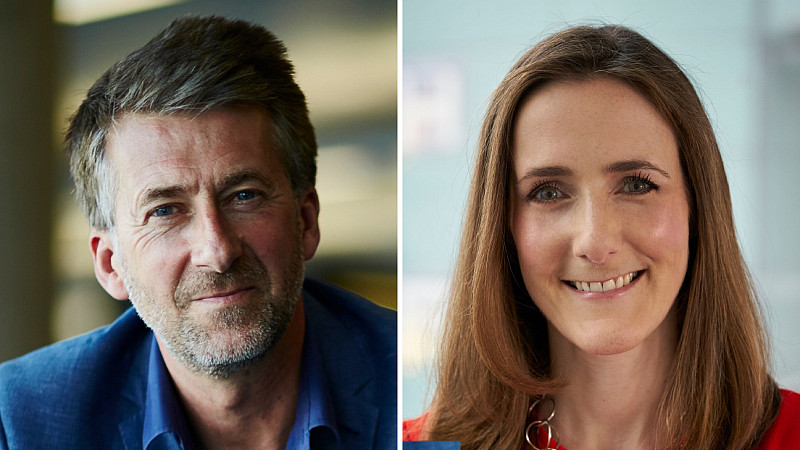 Peter Salmon, the former BBC North head who oversaw the corporation's set-up of its Northern base in Salford, has been named Executive Chairman of Banijay UK.
French-owned Banijay is the world's largest content producer and distributor, and is home to over 120 production companies across 22 territories.
Following its $2.2bn acquisition of Endemol Shine - cleared by European regulators last month - it has now revealed its new executive structure for the UK.
In his new role, Salmon will oversee Banijay UK's portfolio of 25 unscripted and scripted production labels, including Dragonfly, Remarkable TV, Tiger Aspect, Shine TV and Zeppotron.
Productions include MasterChef, Grantchester, Mr Bean, Ambulance, The Island with Bear Grylls and Location, Location, Location.
Former UK chief operating officer, Lucinda Hicks (pictured above), will become CEO, with Richard Johnston, current CEO of Endemol Shine UK, leaving the business.
Over an on-off 35-year career with the BBC, Salmon was controller of BBC1 between 1997 and 2000 and is also a former director of BBC Sport and co-inventor of Sport Relief.
He was director of BBC North from 2008 before becoming head of BBC Studios in 2015. He left in March 2016 to join Endemol Shine as global creative chief.
He said: "It's a great moment to land one of the biggest production jobs in the world. Having worked across our UK slate from a global perspective for nearly five years, I know how exciting the shows and producers are. In Banijay UK we have an unrivalled network of creative talent, a multi-regional footprint, first-class formats and a world-beating catalogue – an incredible advantage moving forward."