05 August 2020
Channel 4 hires Sharma from This Morning to revive The Steph Show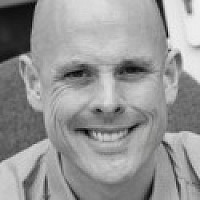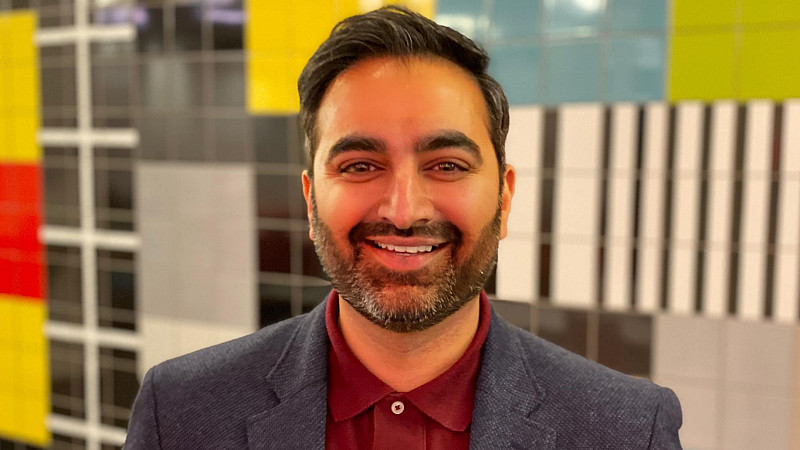 Channel 4 has drafted in Vivek Sharma from ITV's This Morning to become series editor of The Steph Show.
Sharma has been deputy editor of This Morning for the last four years and previously edited Loose Women. Steph Show Executive Producer Ben Wicks described Sharma and McGovern are a "formidable" combination.
He added: "Vivek has an iron grip on what commercial audiences engage with in the incredibly competitive daytime slots – having helped to run the ITV daytime juggernauts - along with a shed load of creative ingenuity and the unshakable desire to make something truly distinct for Channel 4."
Sharma added: "The opportunity to edit a new, live, daily magazine show with a fresh feel is an absolute dream come true. Steph is a formidable journalist and a fantastic presenter."
Sharma replaces Elliot Falk, who joined from BBC's The One Show and had been series editor of The Steph Show for its launch on March 30th.
McGovern was hired from the BBC with great fanfare, but the show has been beset by problems. It began broadcasting under lockdown from McGovern's house, was was taken off air following complaints from neighbours and disappointing ratings.
In June, the Daily Mail reported that the entire production team for the show had been laid off, including Falk.
Sharma has spent a decade in daytime programming, including working on the launch of Good Morning Britain as assistant editor and being head of features for Lorraine.
The Steph Show is due to return in mid-September from Channel 4's new studio at Leeds Dock.