02 July 2020
Sage appoints Chief Marketing Officer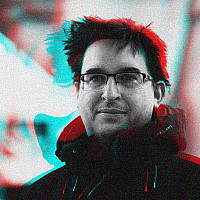 Cath Keers, the former Chair of Tesco Mobile, is to become Chief Marketing Officer at Sage.
Keers has been a non-executive director of Sage since 2017, and as a result of the move, she will step down from the company's board.
As CMO, she will report to CEO Steve Hare and be responsible for the North East group's global strategy and governance. This will span marketing, brand, communications, events, digital channels and marketing operations.
"Cath brings extensive executive experience of the small business market and customer-centric marketing. She shares our passion for helping our customers succeed, and finding new ways to solve their pain points, as demonstrated through both her non-executive work with start-ups and her time on Sage's Board," said Hare.
"This, combined with our shared belief in our vision of becoming a great SaaS company for customers and colleagues alike, makes her a great addition to the Executive Committee."
Keers has also held senior executive roles at BT Group, O2 and non-executive positions at TalkTalk, Bupa and Funding Circle Holdings plc.
"As businesses navigate these uncertain times and adapt to the new context, there is no better time to join a company like Sage which shares my passion for supporting small and medium businesses and delivering the best results for customers," she said.
"I look forward to overseeing Sage's brand and customer marketing as we continue to evolve the business, building on strong relationships with customers as we support them for the journey ahead."  
She will take up the role on 8th September.