20 July 2020
Run2 appoints new Head of Client Services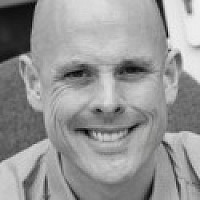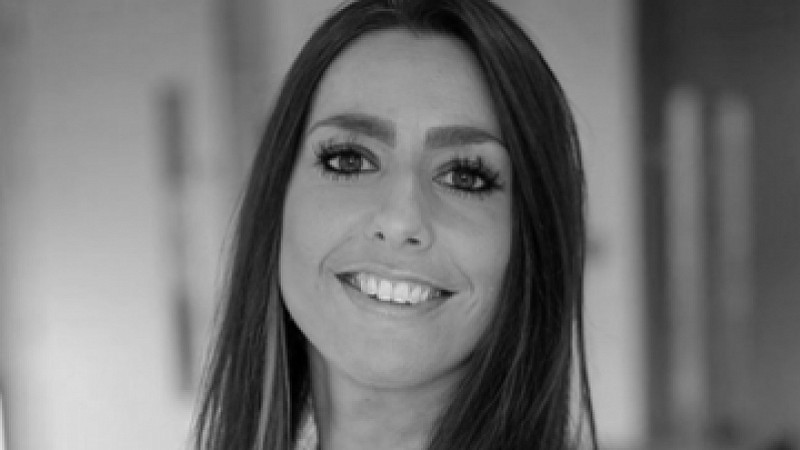 Manchester-based digital marketing agency Run2 has appointed Gemma Duggleby as Head of Client Services.
Duggleby has more than 10 years of account and project management experience, having worked with a variety of blue chip and SME clients across a range of platform and marketing projects.
As Head of Client Services, her role is to ensure clear lines of communications across all internal and client teams.
Run2 CEO Phil Birss said: "I am thrilled to welcome Gemma to the Run2 team and she has already hit the ground running, proving to be an invaluable addition to the agency.
"I am confident Gemma will thrive in this role as she continues to strengthen her relationship with our clients."
The new hire comes after Run2 joined forces with Liverpool-based agency Elephant Digital to create a "super agency within the North West".