24 July 2020
Digital tech firm appoints Toast's Julia Mitchell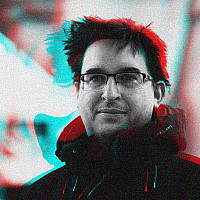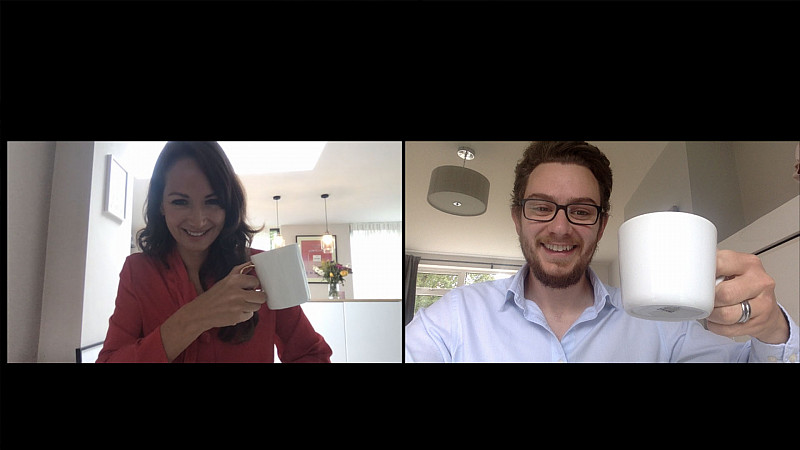 J B Cole Partners has appointed Toast's Julia Mitchell as its new Marketing Partner.
Mitchell will oversee the company's marketing strategy and development and also oversee day-to-day creative, social and digital content. She will work alongside an in-house team.
"I'm incredibly excited to be part of JB Cole. We started working together during lockdown and it's been unusual starting a working relationship over Microsoft Teams but there's a positive buzz in the company and a lot of passion for marketing, already," she stated.
"With the team and strategy we have in place - I truly believe we will develop a fantastic working relationship both virtually and when the time comes, face to face."
J B Cole was founded by brothers, Josh and Ollie. With offices in Manchester and London it aims to use technology to transform businesses. Its clients include Nokia, The National Trust, Transport for London and ITV.
"Toast's extensive experience, led by Julia Mitchell brings many valuable insights and expertise to J B Cole," added CEO, Josh Bolland.
"With Julia onboard, we have secured the last piece of the management puzzle. Now represents a critical turning point for our agency as many of our clients (old and new) are navigating their way through once-in-a-lifetime challenges. Marketing what we do well, has never been more crucial. I am very much looking forward to seeing Julia accelerate our message sharing and growth."