01 June 2020
BBC's chief sports writer leaving after two decades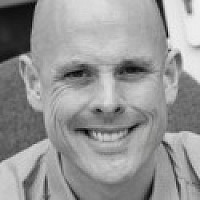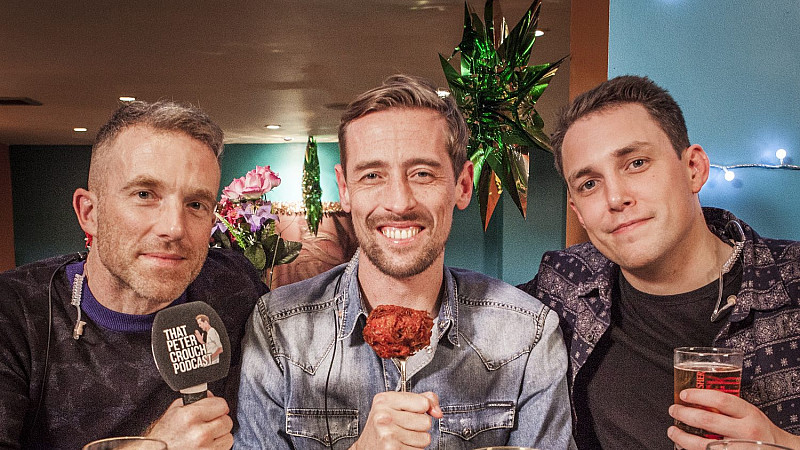 BBC chief sports writer Tom Fordyce is leaving after more than 20 years to "take up an opportunity in podcasting".
Fordyce (above left), who also co-hosts That Peter Crouch Podcast, first joined the Corporation to work on its fledgling football website. 
BBC Sport online editor Ian Singleton emailed staff yesterday to say: "I wanted to let you know that our chief sports writer Tom Fordyce has decided to leave the BBC.
"Tom joined the BBC Sport website around 20 years ago and, apart from one year away in 2004, has been a key figure as both our service and British sport thrived.
"He's been there at many of the biggest events, bottling those moments with his signature style for our audience, whether it was the Miracle in Medinah, Murray winning Wimbledon (twice), England retaining the Ashes in Australia, Usain Bolt, Wiggins and Froome, London 2012 and so on.
"In recent times Tom has branched out into broadcasting, hosting the Bespoke podcast, doing some presenting on 5 live Sport and, of course, being a co-host of That Peter Crouch podcast.
"Tom, who will be taking up on an opportunity in podcasting, is leaving his staff role but we hope to continue working with him on a freelance basis."