22 May 2020
Sheffield tech firm makes senior hires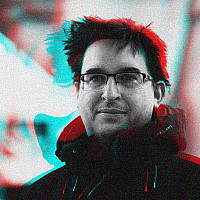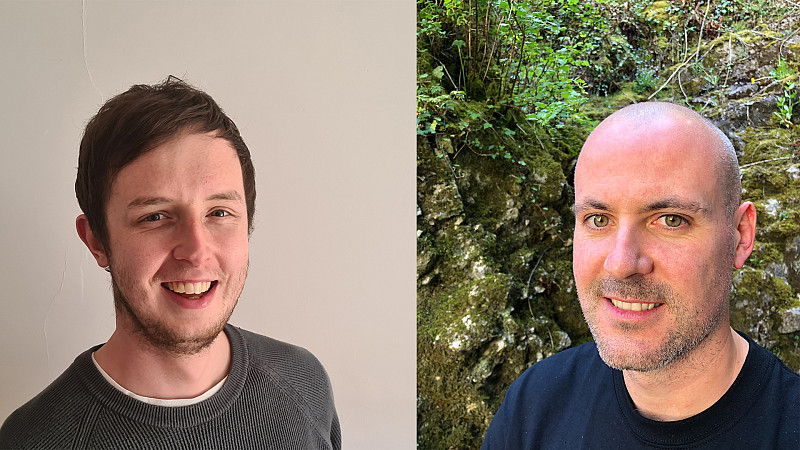 Sheffield-based Razor has made 3 senior "remote" hires during the lockdown.
The company, which specialises in AI and automation tools has brought in a Software Lead, Head of Data, Analytics and AI; and a Test Lead.
It has recruited Patrick Murray, as Head of Data, Analytics and AI.
Murray was previously SMR Digital Engineer at Rolls-Royce, having spent almost 5 years at the manufacturer. His new role will see him "fine tune" Razor's data and analytics offering, reviewing current clients and forming improved packages.
James Croft, who's been recognised as a Microsoft Most Valuable Professional joins as the Software Lead, while Matt Christie has been named Test Lead.
"Now is the time to look after your team, to invest, protect and grow - it's in times like these that people's strengths emerge, and this is something I've picked up on," said CEO Jamie Hinton.
"We have been able to hire at this time because we have found people who have the exact qualities we need, that are able to adapt and innovate in the face of change. This fills me with excitement of what we can achieve going forward."