04 May 2020
BBC announces sudden exit of 5 live Sport Editor after 18 years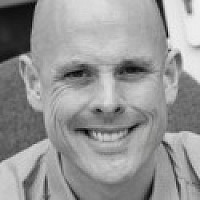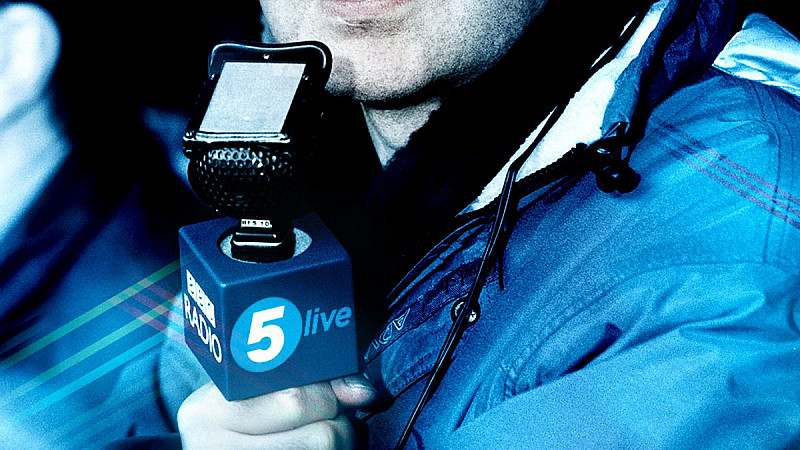 BBC Radio 5 live Sport Editor Michael Carr has left the Corporation after 18 years to "pursue an opportunity".
Ben Gallop, the Head of Radio and Digital for BBC Sport, sent an email to staff announcing Carr's sudden exit on Friday.
It read: "Mike is leaving to pursue an opportunity outside the BBC. To avoid any potential conflict of interest we have agreed it is best for Mike to leave with immediate effect.
"He goes with our best wishes and our thanks for all his work over many years for BBC Sport. We'll obviously miss having someone of Mike's seniority and experience with the team, but at least the current situation – with no live sport right now and a settled output in place – gives us the chance to draw some breath and properly review where we are for the longer term."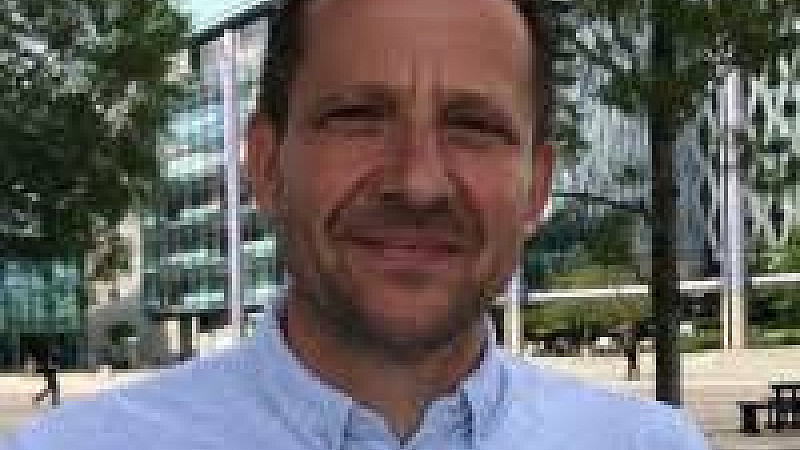 Gallop added that there was "a strong senior team in place who will be running the 5 Live Sport operation" in the interim.
Prolific North understands that Carr will continue to work in the media sector in the Manchester area with an independent venture.
He joined BBC Radio as a producer in January 2002, before being promoted to Assistant Editor of 5 live Sport in 2007 and then Editor in 2011.
Carr was behind the launch of several prominent titles for BBC Sport, including the Peter Crouch Podcast - the Corporation's most popular pod.