27 April 2020
Sheffield's Evoluted appoints new Head of SEO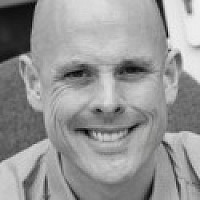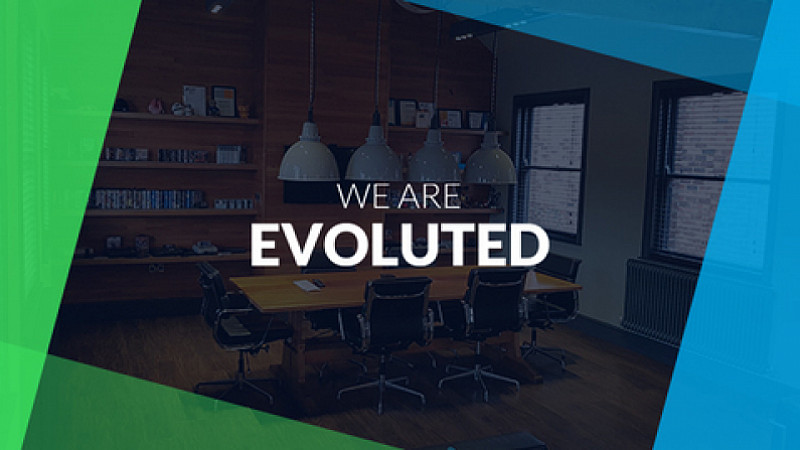 Sheffield agency Evoluted has hired Declan Reilly as its new Head of SEO to lead and grow organic search performance.
Reilly (pictured below), who has more than eight years of SEO experience, said: "I'm very excited to join the team, albeit initially from home due to the COVID-19 outbreak. I've long admired Evoluted's activity from afar, not least the rise of SheffieldDM - something that's been great for the digital marketing community in Sheffield."
Joe Dickinson is also joining Evoluted in the role of Junior Account Manager having run his own business from start-up to being commercially viable.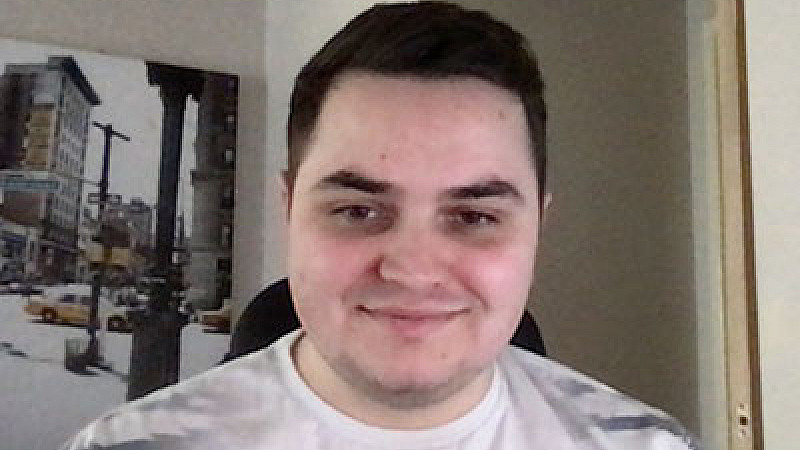 He said: "My first choice was Evoluted from the day I had the interview. I wanted to work for a company that saw me as an investment and were willing to support my development and offer me the opportunity to progress through the company."
Managing Director Ash Young said: "I'm delighted to welcome Declan and Joe on board. In Dec, we're getting one of Sheffield's most experienced search professionals and I'm excited for him to share his ideas and improve our search processes. 
"In his relatively short career to date, Joe has also achieved a great deal too. Setting up a business at a young age is no mean feat and his willingness to develop further will only bode well for Evoluted moving forward."