28 April 2020
Former Nasstar CEO joins board of Newcastle cloud hosting firm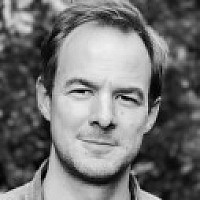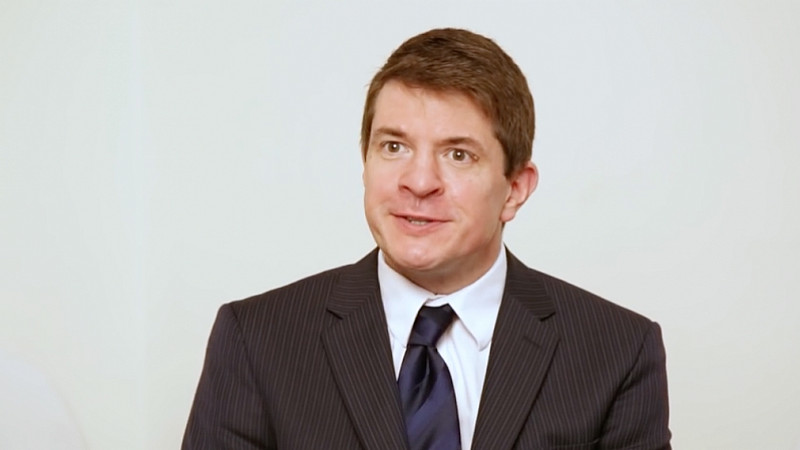 Newcastle-based cloud hosting firm Atlas Cloud has appointed the former CEO of Nasstar as its non-executive chairman.
Nigel Redwood, who left Nasstar earlier this year following its acquisition by GCI in a deal worth around £80m, will mentor Atlas Cloud's leadership in fulfilling the company's five-year business plan.
He will work closely with its senior team including CEO Pete Watson.
Last month, Atlas Cloud secured a £2m investment from the Northern Venture Capital Trust Funds, and is expecting to create 20 new jobs at its Newcastle HQ in the next two years, increasing staff numbers to 55.
Turnover is forecast to increase from £2.5m to more than £10m by 2025.
Redwood said: "Atlas Cloud is at an extremely exciting time in its story that resonates strongly with my own industry experience.
"The chance to work closely with a team that shares the same ethos to a company we started 20 years ago is a great opportunity for me on a personal level."