01 April 2020
Factory appoints Wood as first chairman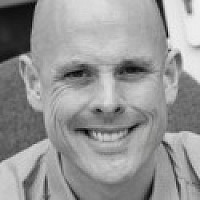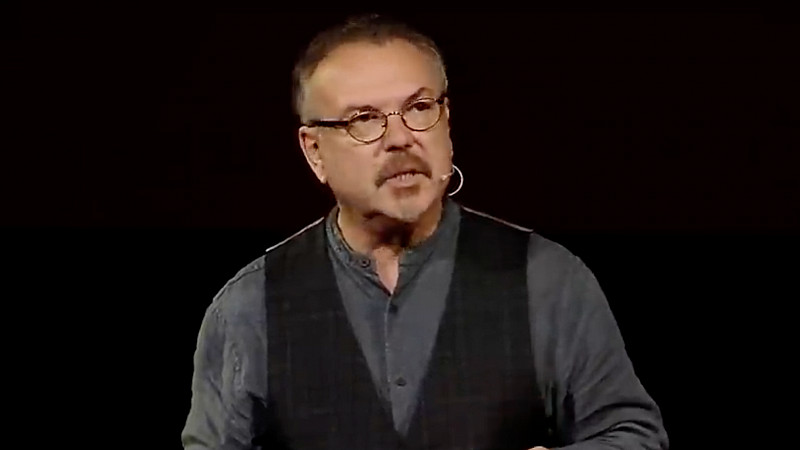 Altrincham animation studio Factory has announced the appointment of creative industries champion Andy Wood as its first chairman.
Factory celebrates its 10th anniversary this year and now has 120 employees. 
CEO Phil Chalk said: "2020 promises incredible growth for Factory. With his vast experience is scaling businesses in the creative industries Andy completes the key management team, we feel perfectly placed to deliver our ambitious expansion plans."
Wood, the former Cubic Motion President, added: "I've known Phil from long before he founded Factory 10 years ago. He is one of the most creative and savvy people I know. This is reflected in the fabulous team Phil has around him. 
"Factory has numerous first-class productions, an innovative future pipeline and a rich catalogue of outstanding intellectual properties. I'm honoured to be asked to participate as Factory embark on the next stage of their exponential growth." 
Factory productions include Bafta-winning pre-school show 'Clangers' (CBeebies), spooky stop-motion animation 'Scream Street' (CBBC), 'Newzoids' (ITV) and the recent 2D animated adaption of Sir Michael Morpurgo's 'Mimi and the Mountain Dragon' for the BBC.