23 April 2020
Big Partnership names new Chief Executive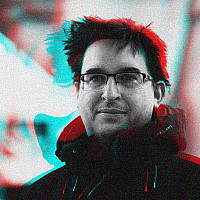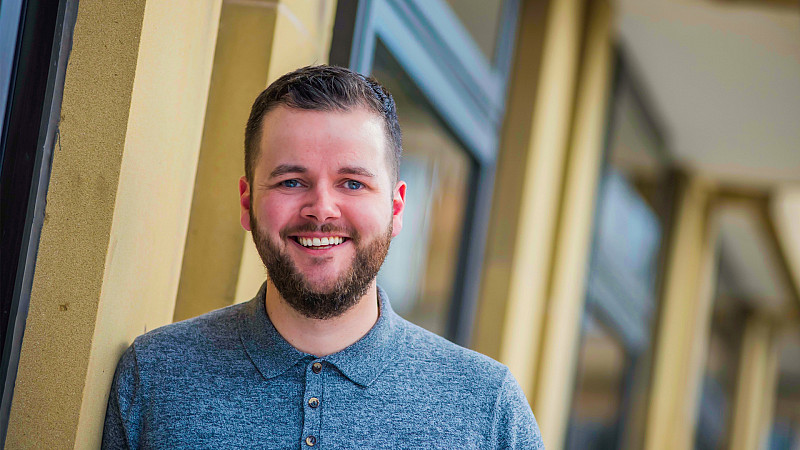 Big Partnership has promoted Allan Barr to the role of Chief Executive.
Barr was previously Director of Digital, Design and Marketing at the agency, which is based in Scotland, but opened its Manchester operation in 2016.
It has also announced that associate directors Gayle Grant and Euan Blair have become full board directors and account director Charlene Sweeney has been promoted to associate director.
"The creation of the chief executive role is a significant element in Big's plans for continued growth, driving forward a range of additional steps to strengthen our position as a forward-thinking, top-performing creative agency," explained chairman, Malcolm McPherson.
"In Allan, we've got a chief executive who cares passionately about BIG, our clients and our team. He has played a central role in the company's success over the past decade and more and has an in-depth understanding and knowledge of all sides of the business - PR, digital, marketing and creative.
"He is the right person to lead us on the next stage of our evolution to become one of the UK's leading integrated marketing and communications agencies."