16 March 2020
Trio of senior BBC staff join Channel 4's The Steph Show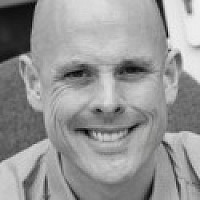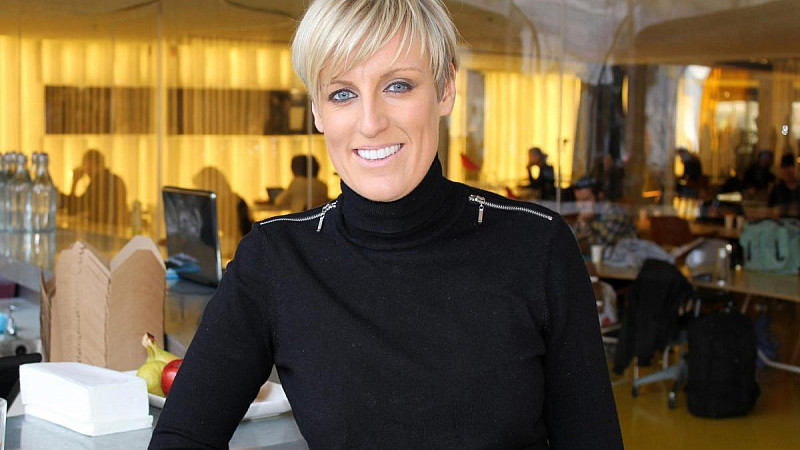 Channel 4's new daytime commission, The Steph Show, has hired three key staff from the BBC ahead of its launch this spring.
Elliot Falk joins as Series Editor from The One Show, where he was Content Editor; BBC Breakfast Planning Editor Lisa Kelly has been appointed Deputy Editor; and Janette Clucas, The One Show's Series Editor, has been appointed Deputy Editor – Live.
The show, fronted by former BBC Breakfast presenter Steph McGovern, will be filmed at Leeds Dock in front of a live studio audience and will be a mix of entertainment, lifestyle and "light current affairs". 
Executive Producer Rebecca Papworth said: "Elliot, Lisa and Janette are all experts in producing exciting and talked-about live TV. They are the perfect trio to lead The Steph Show, bringing so much experience and enthusiasm with them, not to mention the sense of fun we want the show to embody."  
Falk has worked for the BBC across entertainment, factual and children's, on programmes such as Bamzooki, The Weakest Link and Stargazing Live – Back To Earth. 
He was an assistant producer in the team that launched The One Show in 2007, becoming a producer two years later and Content Editor in 2015.  
Lisa Kelly has been at the BBC for 15 years and was heavily involved in 'Tony's Flypast', which saw 20,000 viewers gather in Sheffield as the US Airforce flew overhead to honour a local man, at BBC Breakfast.
Janette Clucas was Series Editor of current affairs and consumer content for The One Show, based in Salford. She started her career as a journalist with BBC News, before going on to series produce Watchdog and produce current affairs programmes like Panorama and Dispatches.
Falk said: "I'm thrilled to be working with Expectation and Can Can to deliver a fantastic new live show at the heart of the Channel 4 daytime schedule – even more so because it's coming from my home town of Leeds.
"Steph is an exceptional journalist who combines a brilliant sense of humour with a real human touch. To know her is to love her and I'm looking forward to viewers finding out that she's even better during the day than she is at breakfast."
Kelly said: "Creating content that connects with viewers and reflects their lives is what daytime TV is all about. I hope to continue making talked-about TV at Channel 4, fronted by one the funniest, sharpest and most down-to-earth presenters there is.
"It's immensely exciting and a huge honour to create and launch a brand-new show. I can't wait to get started and give daytime TV a fresh new makeover!"
Clucas added: "To be launching The Steph Show from Leeds is a hugely ambitious project and one I'm thrilled to be part of. For it to be a live daily programme makes it even more exciting. I know the audience is going to love what we've got planned." 
These are the first in a number of appointments being made to the production team for The Steph Show, which is produced by Expectation in partnership with West Yorkshire-based Can Can Productions.