02 March 2020
Sheffield Star Head of Digital promoted to Group Engagement Editor by JPI Media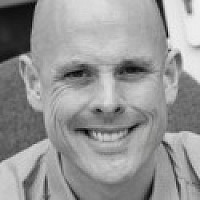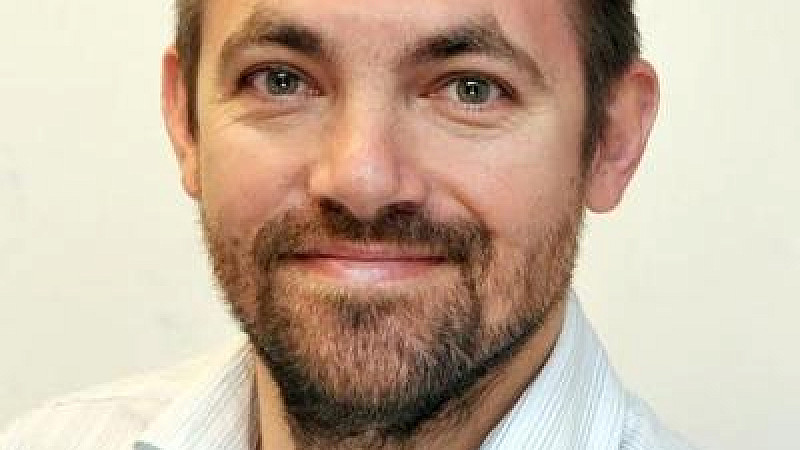 Ben Green, who has been Head of Digital at the Sheffield Star for the last five years, has been promoted to the new role of Group Engagement Editor by JPI Media.
In the new role, he will lead a team of four staff developing best practice in audience engagement, newsletter production and interactive content.
JPIMedia said the appointment would help the company "develop deeper engagement with readers and maintain the high levels of trust in the JPIMedia brands".
Green said: "I'm looking forward to playing a leading role in shaping how we engage with our audiences in a positive way, so that we can build trust and loyalty to our brands.
"I firmly believe that communication with our readers should be a two-way street and I am excited to see the new ways in which we will be able to build relationships with our audiences in the future."
Alice Ogles has also joined JPIMedia as a data analyst, based in Sheffield, and will focus on helping editorial teams working under the company's Digital Acceleration programme.
She is the second data analyst to join the editorial structure of JPIMedia, following the appointment of Roxanne Capitani in 2018.
Ogles said: "I'm looking forward to contributing to the DA programme as a data analyst.
"While I am only two weeks into my role, I have been impressed with the passion my colleagues have for the industry. I am keen to develop meaningful analyses for different areas of the business and to see how these efforts help JPIMedia stay ahead of the competition."
Martin Little, JPIMedia director of digital content, added: "I'm delighted to welcome Ben and Alice into our growing central digital powerhouse team.
"Their new roles are pivotal to providing greater data, insight and direction to our newsrooms. They will help us get closer to our audiences, publishing the content our readers want, when they want it and in the way they want to receive it."