02 March 2020
Rule 5 co-founder Wilson sets up new Manchester PR consultancy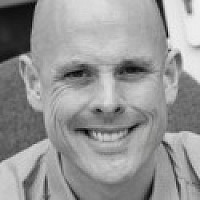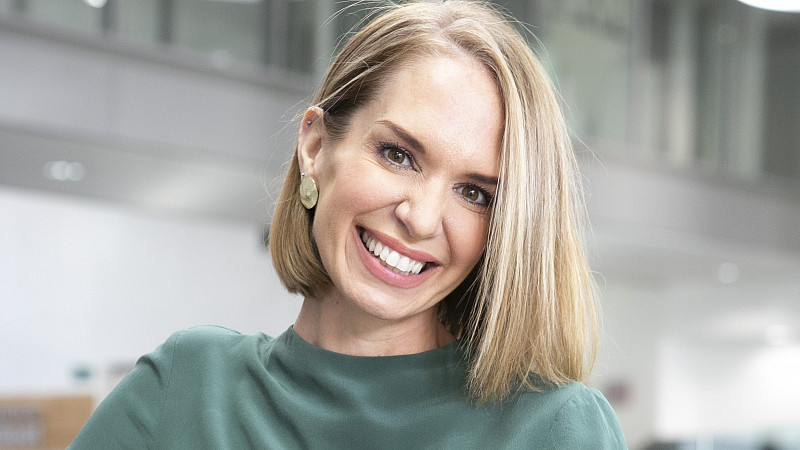 Julie Wilson, the co-founder of Rule 5, has launched a new Manchester-based consumer PR & Communications consultancy called The Strong Agency.
The agency launches with clients in the hospitality, leisure, art and entertainment sectors and all business is headed by Wilson.
She said: "Throughout my career I have always been deeply involved in client business, getting under the skin of organisations to address challenges and identify and realise the opportunities. 
"It's that on which I thrive, establishing strong relationships and developing intelligent and effective PR & communications strategies that deliver real business value.
"The Strong Agency is built on solid foundations - extensive industry expertise combined with a natural and instinctive approach to strategic communications. 
"We're passionate about what we do, which means we do it with conviction.  Our strong business values see honesty, integrity and the highest standards of professionalism guaranteed."
Wilson left Rule last year and was also formerly Head of Consumer at Staniforth\, part of the TBWA\ group.