19 March 2020
Former YouGov Director joins Third Foundation as COO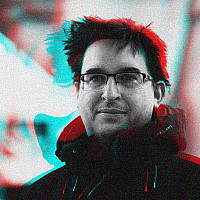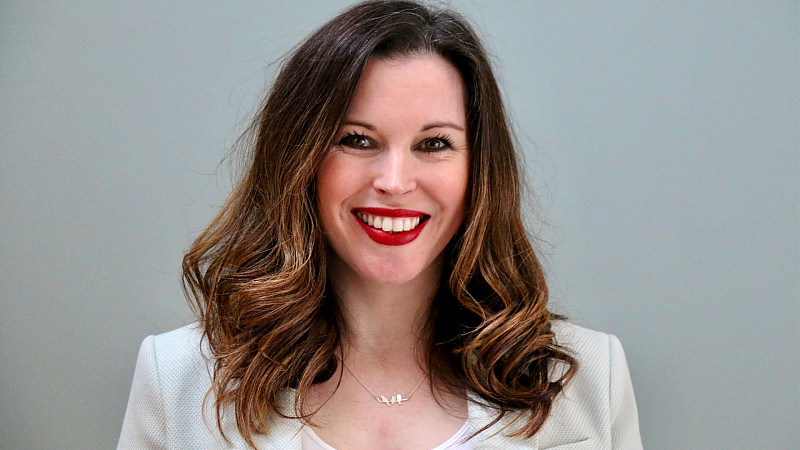 Shirelle Grant has been named as the new Chief Operating Officer of AI and machine learning organisation, Third Foundation.
The company was set up by 3 senior members of Home last year and it marks a reunion for Grant, who worked at the agency for 7 years, the last 2 as Client Services Director.
"It's such a pivotal – and exciting – time to be involved with Third Foundation's vast development. Knowing the team's capabilities and its impressive growth plans, I was eager to be a part of an organisation that's leading the charge in helping businesses to utilise data correctly," she said.
"With the power of our automation, we'll be able to transform how various departments react to their new level of insight previously untapped. A huge factor in this is how Third Foundation's technology can truly pinpoint 'what if' scenarios, enabling organisations to plan – and react positively in a challenging marketplace.
"We have a huge role to play in how we communicate with modern-day marketers, so that they know exactly how to plug in smart automation to transform how they measure the metrics that matter – and which ultimately dictate commercial success." 
After leaving Home in 2013, Grant joined Lakestar McCann, before becoming Stein IAS's China Director, based in Shanghai. Since 2017 she's been Director of Client Management at YouGov.
"Shirelle brings a vast array of leadership qualities and experience to our team – she's highly motivating, encouraging and inspiring for our organisation," added CEO, Michael Ward.
"Her ambitions match ours in how we want to help clients strategically – and sustainably – grow their businesses and continue to deliver critical data that transforms both performance and how people think."