24 February 2020
True North co-founder joins Screen Yorkshire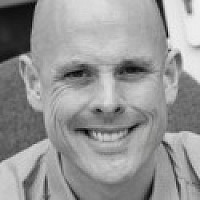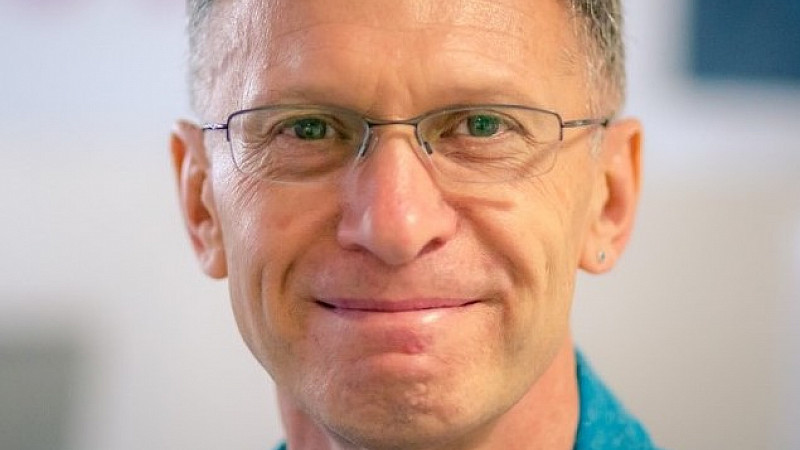 True North co-founder Glyn Middleton has been appointed to the newly-created role of Head of Skills by Screen Yorkshire.
Middleton, who has worked at Leeds Trinity University for the last five years, will be responsible for running Screen Yorkshire's skills and training programmes from April. 
His remit will include the new, national craft grade training initiative, Centre of Screen Excellence:Yorkshire, and the diversity-based Beyond Brontes initiative.
He will also lead the Connected Campus programme, designed to build and develop the relationship between local indies and universities.
Middleton, who joins Screen Yorkshire's senior management team, takes over the skills remit from Caroline Cooper Charles, who remains at Screen Yorkshire and will head up its creative talent unit, which launches this year.
Middleton has more than 30 years' experience working in the television industry. He co-founded True North and helped turn it into the biggest factual independent producer outside of London.
Screen Yorkshire CEO Sally Joynson said: "Glyn shares our ambition of making this region's workforce the best-equipped and most dynamic of anywhere in the UK.
"I'm confident he can help bring together all the relevant agencies, broadcasters, employers and educators to transform the quality and quantity of those wanting to join the industry and those who want to progress further."
Middleton added: "This is a golden moment for Yorkshire's creative industry – inspired by the extraordinary work that Screen Yorkshire has done in attracting great films and TV dramas to be filmed here and fuelled by the arrival of Channel 4.
"I've not witnessed anything like this during the three decades I've worked in TV. But the boom in production – in all genres and on all platforms – will only flourish if we pool our talents to build that creative, multi-skilled workforce, brimming with talent and new ideas, making productions at an exceptionally high standard.
"I'm really excited by the programmes I'll be running and I'd like to work with anyone, from whatever genre, who shares the same ambitious vision for what we can achieve.
"I know first-hand the outstanding quality that we have in this region, but if we're going to provide an exceptional talent pipeline for producers living and working in this region long-term, we need even higher standards and even greater numbers to ensure they make their brilliant programmes in Yorkshire".