28 January 2020
York returns to Realtime as Senior VFX Producer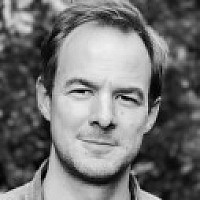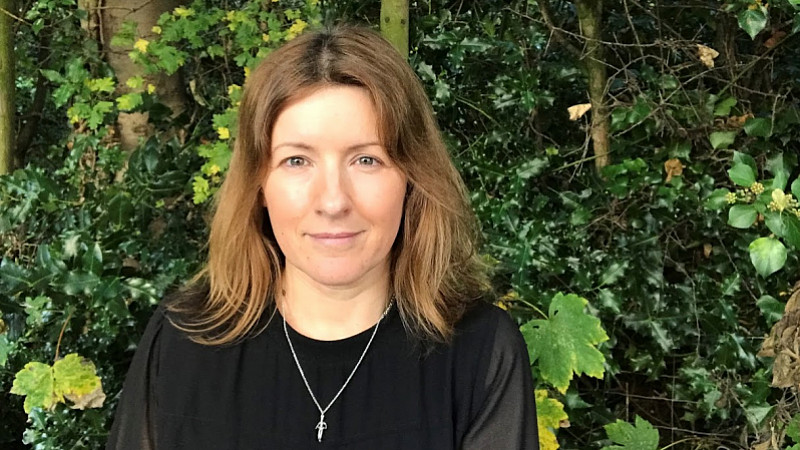 Digital animation, cinematics and VFX studio Realtime has appointed a new Senior VFX Producer.
Fiona York, who celebrates 30 years in TV next year, began as a production manager for the BBC.
Her career has since involved numerous positions at the likes of Studio Liddell, Red Vision and BarefootVFX, and in 2015 she worked with Realtime on Mummies Alive for Impossible Pictures.
Other TV highlights have included Stephen Hawking's Universe for Channel Four, Battlefield Britain for BBC, How To Train Your Dragon Homecoming for Dreamworks and Dracula for the BBC.
Her client-facing role at Realtime will see her schedule budgets, prioritise workflows, manage the team and oversee creative and technician reviews.
Realtime CEO Tony Prosser said: "Fiona's career demonstrates a wealth of experience producing VFX programmes for TV. We already know she's a perfect fit with the team. And she'll help our teams on a wide range of exciting new projects for Sky and BBC America that we have in the pipeline."
At the end of last year, the company confirmed plans to create 50 new jobs: 25 in Westby near Lytham with a further 25 new positions in Manchester. Last year Realtime worked on the BBC's three-part adaptation of classic sci-fi title The War of the Worlds.