07 January 2020
Marsh joins cloud hosting and data centre operator TeleData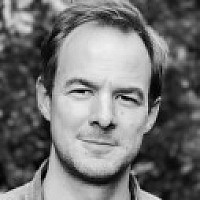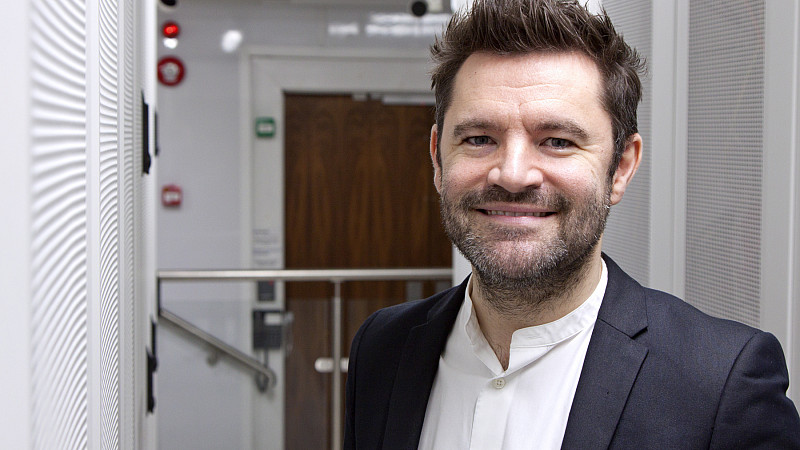 Chris Marsh has joined Manchester cloud hosting and data centre operator TeleData as its Head of Sales.
Marsh has previously held roles with UKFast and Melbourne (now Iomart), and for the last two years has been working in a consultancy role through his brand ambassador agency, Agents Of.
TeleData Commercial Director Matt Edgely said: "2020 is set to be a big year for TeleData, with recent investments into energy efficiencies, security and our new cloud hosting platform, CloudActiv, set to come to fruition.
"As cloud services adoption continues to grow at a rate of knots we hope to see the business go from strength to strength and Chris' experience in the industry will be invaluable as we embark upon this next stage in our growth journey."
Founded in 2007, Wythenshawe-based TeleData has recently invested a six-figure sum into its CloudActiv platform.
Marsh said: "Matt and I have crossed paths many times over the years in the Manchester hosting industry, and when he told me the plans to grow the TeleData offering with new products and cloud services, I could immediately see the potential. It's a very exciting time to be joining the team and I'm looking forward to helping the organisation grow."