13 January 2020
Grafenia promotes Brown to Group Finance Director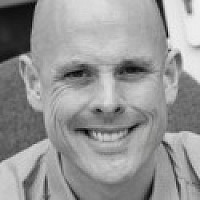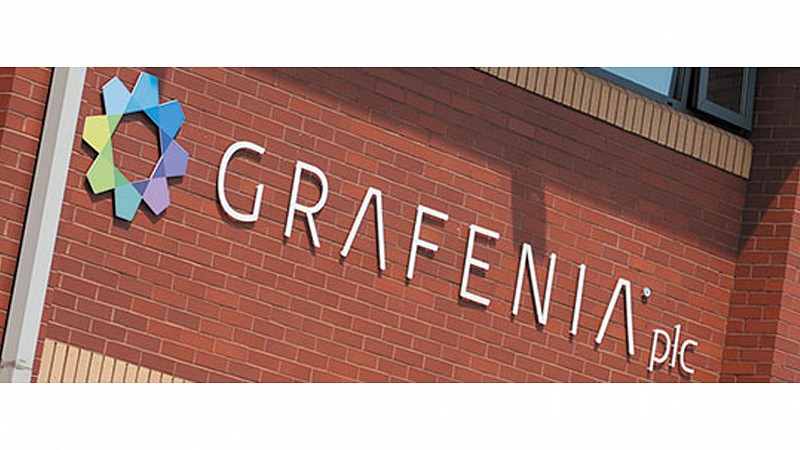 Manchester-based printing company Grafenia PLC has promoted Head of Finance Iain Brown to the board-level position of Group Finance Director.
Brown takes over from Simon Barrell, who served as interim finance director from June 2018 following the resignation of Alan Roberts. Barrell will continue to serve on the board as a non-executive director.
Brown joined Grafenia in October 2019 and was previously group financial controller at software company Myriad Group AG.
Grafenia Chief Executive Peter Gunning said: "We'd like to thank Simon for his work as interim finance director whilst we completed our search for a permanent candidate. We're pleased to have him continue as a non-executive director and support Iain in his new role.
"We're also delighted to welcome Iain to the board. Since joining the business, he's made further progress in modernising our finance function. We look forward to him leading a finance team, designed for the future needs of the business."
In August 2019, the company, which is based on Trafford Park, reported pre-tax losses of £3.2m (up from £1.2m) for the year ended March 2019.