31 January 2020
Brass Senior Media Manager joins Alchemy Media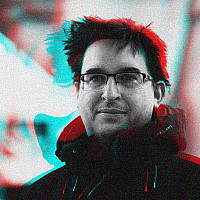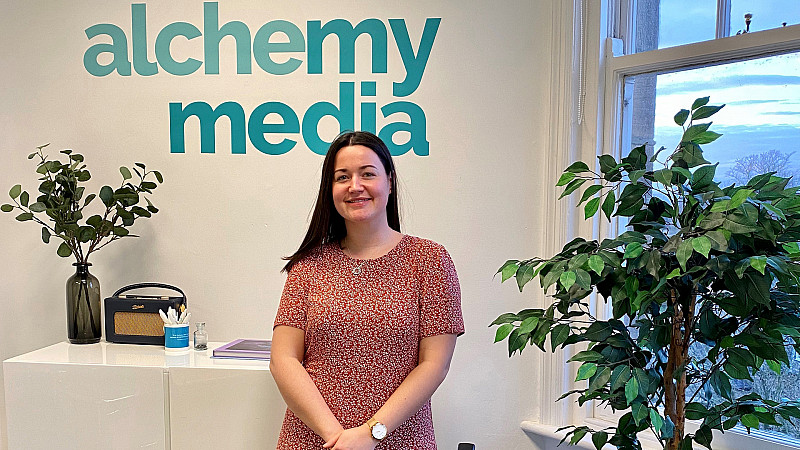 Louise Annis, who was the Senior Media Manager at Brass, before its collapse, has joined Alchemy Media.
Annis has been named Senior Account Manager at the Harrogate agency.
"I've held Alchemy Media in high regard for some time, having come to know some of the team through networking events and through their reputation in the industry," she explained.
"Their client list includes some fantastic brands which I'm really excited about working on, I'm thrilled to join their growing business and look forward to achieving great things with Alchemy."
Bridget Moore, MD of Alchemy Media added:
"I think many agencies found 2019 challenging, with a number of advertisers holding off making decisions given the political and economic uncertainly which hung over much of the year.
"The sentiment moving into 2020 is incredibly positive, a lot of the planning work we did last year is coming to fruition and we're in a good place.  We're delighted to welcome Louise to Alchemy, her skills in media planning & buying across on and offline media, and her approach to collaboration and business development are a great fit & a welcome addition to the team as we strengthen our resource to meet the challenges of the new year."