26 November 2019
Senior appointments for MultiStory Media in London and Salford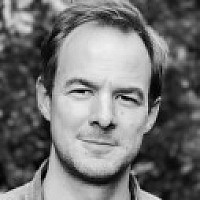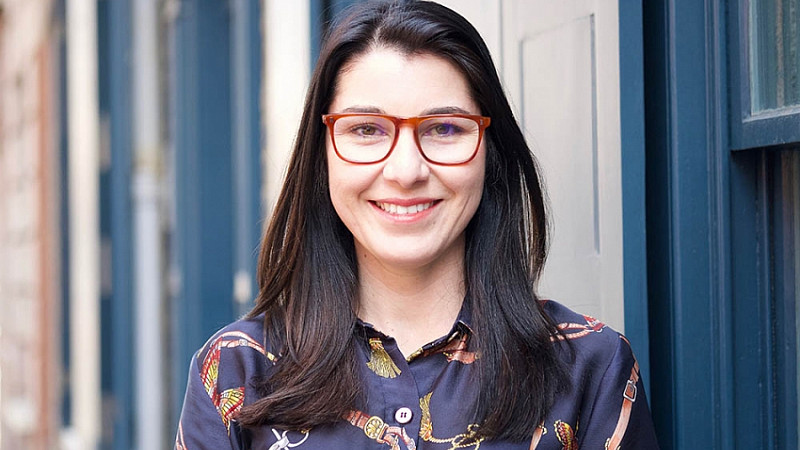 Ana De Moraes has been promoted to Chief Creative Officer at ITV Studios label MultiStory Media, formerly known as Shiver.
De Moraes becomes the lead on the label's creative strategy, with an overarching responsibility for its factual and factual entertainment slate, reporting to Tim Carter, who takes up his new role as CEO of both MultiStory Media and fellow ITV Studios label Twofour.
Will Yapp is also joining MediaCityUK-based MultiStory Media North as Executive Producer, reporting into Ceri Aston, Creative Director of MultiStory Media North, with Matt McGough named as Head of Development.
De Moraes, who joined the company in January 2018, has created the label's first SVOD commission, The Big Flower Fight, for Netflix and the forthcoming BBC One fashion format, You Are What You Wear.
Carter said: "Ana has been a gamechanger for MultiStory, taking the company into exciting new areas of business and creating innovative new shows. Supported by a brilliant and seasoned team of genre heads, she brings a modern, entertaining and heartfelt tone to everything she touches."
Yapp has been making documentaries for 20 years, firstly at the BBC and more recently as a freelance director, and has made films including When Louis met Jimmy and When Louis Met The Hamiltons, BBC2's Mortimer & Whitehouse: Gone Fishing (series 2 & 3) and the BAFTA-nominated The Real Full Monty and The Real Full Monty: Ladies Night for ITV.
MultiStory Media, the label behind shows such as Come Dine With Me, 63 Up, Peston, The Martin Lewis Money Show and Paul O'Grady's For the Love of Dogs, has production bases in London, MediaCityUK and Cardiff.
Shows being produced by MultiStory Media North include the forthcoming You Are What You Wear for BBC One and the new Thomas Brothers series for ITV, as well as Gino's Italian Express, currently airing on ITV and long-running ITV current affairs show Tonight.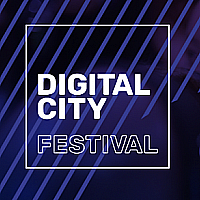 IBM, Social Chain and Co-op to speak at Digital City Expo
Among the first names announced for the Manchester Central event