01 October 2019
Former Omnicom chief executive takes "hands-on" role at LadBible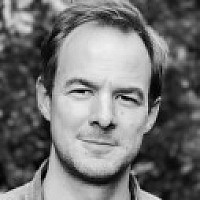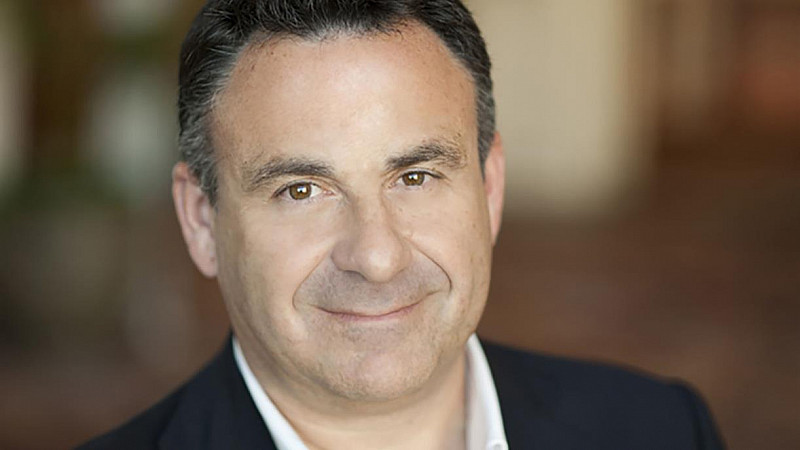 Manchester-based publisher LadBible Group has appointed an ad industry veteran as it looks to step up its attempts to turn social media success into revenue.
Colin Gottlieb, who stepped down as chief executive of Omnicom Media Group earlier this year, has joined LadBible as a strategic board advisor and will work with founders Arian Kalantari and Solly Solomou for three days a week.
In an email to staff, Solomou said: "We've done a good job of working with agencies and clients to provide access to [our] audience in a voice that our audience understands. Colin will be getting hands-on with clients and our approach around this working closely with us the commercial and creative teams."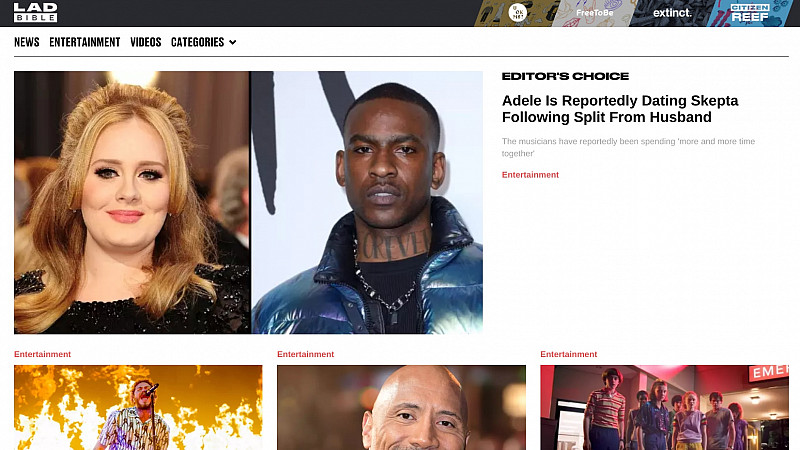 Gottlieb co-founded Manning Gottlieb OMD in 1990 and later became chief executive of Omnicom EMEA, part of the world's second-biggest ad agency group.
LadBible, which last year bought its biggest rival, fellow Manchester publisher Unilad, has an audience of more than 300 million people a month and is one of the top 10 media companies by global unique online reach, according to Tubular Labs.
Its most recent accounts, for 2017, reveal that it brought in revenues of £15.3m with a pre-tax profit of £3.7m.
Gottlieb told Campaign: "My experience at Omnicom was incredible and leaving was a massive wrench – but the chance to return to my entrepreneurial roots and tackle a front-line position was just too enticing to ignore."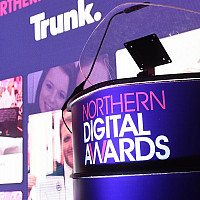 Entries for the Northern Digital Awards are now open
The event returns to Leeds on Thursday 30th January