24 September 2019
Siemens' UK chief executive to step down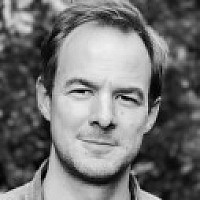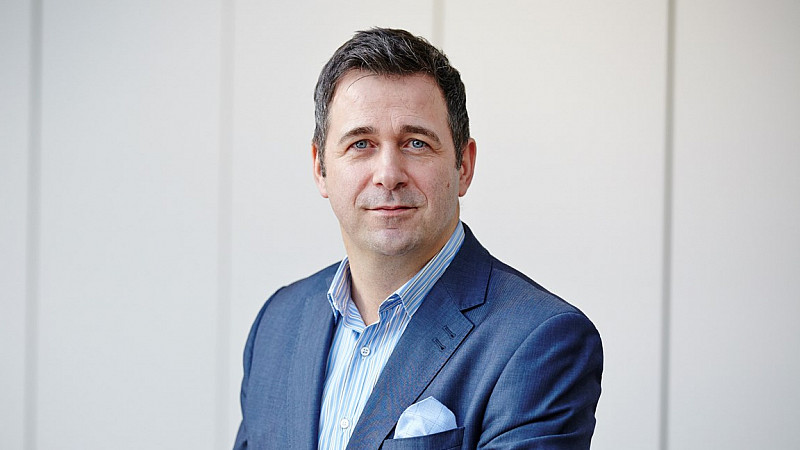 Siemens' UK chief executive Juergen Maier is to retire early after 33 years at the firm.
Maier was appointed to the role in 2014 and been a member of the executive board since 2008.
The 55-year-old said he was retiring to improve his work-life balance. He will remain in his post until the end of the year.
Maier's successor has been announced as Carl Ennis, the company's UK and Ireland head of product and system sales.
Writing in a blog post, Maier said: "Decisions to leave great companies and teams of people are not easy and after 33 years of working at Siemens, this was indeed one of those very tough decisions for me.
"The reason to retire now is purely a matter of life balance. Whilst I have always thrived on the hard work and adrenaline that comes with my job, I also know that the body needs a little rest at times. So, early retirement feels right at this point, to re-charge my energy to then take on some exciting new opportunities to support UK industry. I suspect that won't take me too long!"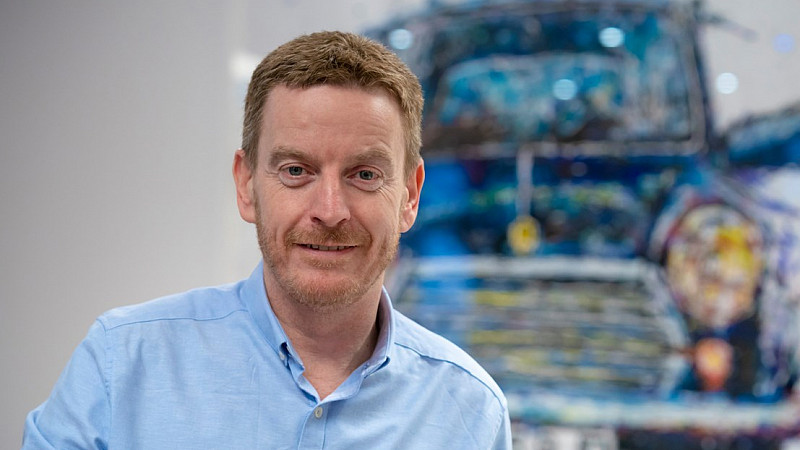 Maier said Ennis was an "incredibly passionate and authentic leader with many years experience in our industry in the UK and internationally".
Maier has been a key figure in the Northern Powerhouse project, and has been a board member of both the Greater Manchester LEP and the Northern Powerhouse Partnership.
Cedrik Neike, Managing Board Member Siemens, said: "Juergen has made a significant contribution to Siemens globally and in the UK. His engagement in the UK manufacturing, engineering and technology arena has supported both Siemens and industry in general. He is a role model as a leader in terms of engaging in our employees and driving the diversity and inclusion agenda, which is close to our hearts. We wish him well with his future endeavours.
"We look forward to the appointment of Carl, a passionate engineer, who is looking to continue to build on the strong foundations of Siemens in the UK & Ireland."
Entries for the Northern Digital Awards are now open
The event returns to Leeds on Thursday 30th January