06 September 2019
Bathroom Takeaway appoints SEO Manager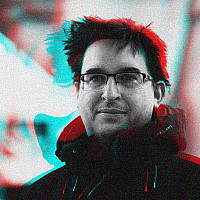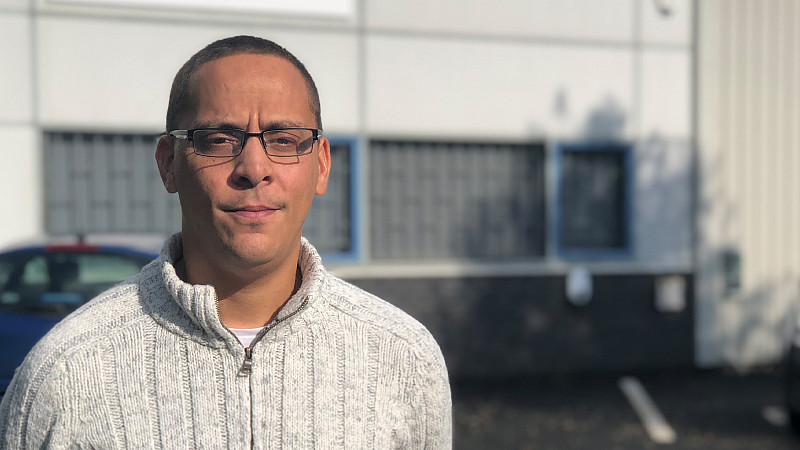 Bathroom Takeaway has appointed Peter Wootton as its new SEO Manager.
Over the last 10 years, Wootton has worked at Rippleffect and Evolution Design, as well as running his own consultancy, PWSEO.
That's seen him provide digital marketing for brands including Arsenal, Newcastle United, and Love Clothing.
At Bathroom Takeaway, he will be responsible for increasing web traffic, to meet its ambitions to become the UK's fastest growing bathroom retailer.
"Finding the right SEO Manager was a crucial appointment decision for me as my background is in SEO too," said Chris Norton, Director at Bathroom Takeaway.
"We're delighted that Peter has joined our team. He's already demonstrated his technical abilities and we're confident he'll be a great asset to our team." 
In May, Norton announced a £1.35m investment by the Manchester firm to grow its digital footprint.
"It's great to be working with Chris Norton who is as passionate about the power of SEO as I am and I've already received a great welcome from the marketing team. I'm looking forward to recruiting some content writers over the coming months to support me on this exciting growth journey," added Wootton.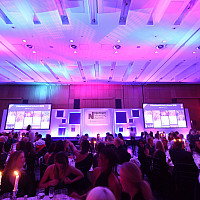 Get your entries in for the Northern Marketing Awards
The deadline for the showpiece industry awards is Friday 6th September