15 August 2019
US tech consultancy recruits senior Manchester team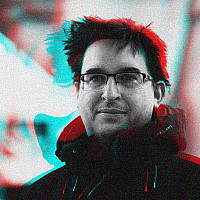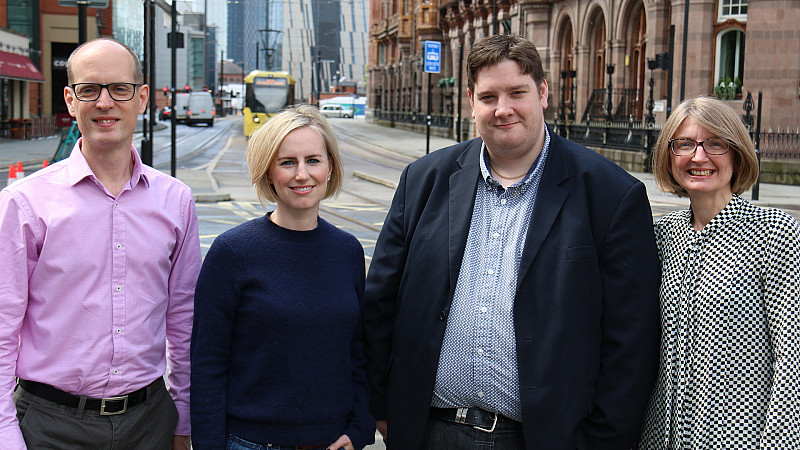 Slalom, which earlier this year announced plans to employ more than 200 people in its Manchester office, has recriuted some of its senior team.
The Seattle-based consultancy company focuses on strategy, technology and business transformation, working with the likes of AWS, Google and Salesforce.
The first senior recruits are Lindsay Hymas who's been named Director, Business Advisory Services. She has 16 years experience, including being a Director at Deloitte and running her own consultancy.
Catherine Wilks joins from PwC where she was Chief Operating Officer for Data and Analytics in Assurance. Her new role will be to lead its Data and Analytics team.
John Morgan has been recruited as a Client Service Partner and will be responsible for working with clients to shape and deliver solutions to address their most important business challenges. Another former Deloitte employee, he held account leadership roles for Life Sciences clients headquartered in the UK and Switzerland.
Finally, Dennis O'Higgins will be Head of Sales. He was previously with PwC and is North West Regional Chair of the Institute of Sales Management.
"As we become part of the fabric of Manchester's business community, I'm delighted to announce the appointment of such talented leaders as a first step towards our goal of building a diverse team of 200 experienced people over the next 5 years," said Paul Squire, Managing Director for Slalom Manchester.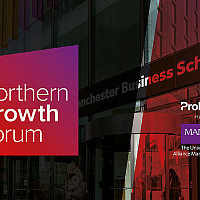 Join our exclusive half-day event for business leaders
Register your interest to attend the Northern Growth Forum