12 July 2019
Richard Frediani named Editor of BBC Breakfast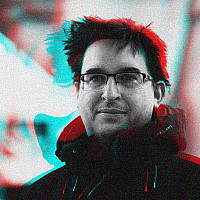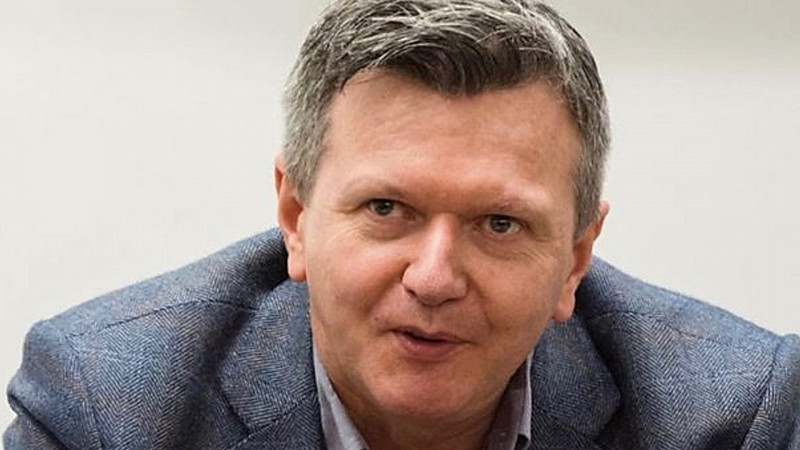 Richard Frediani the Acting Head of Programmes for all ITV News Output has been appointed as BBC Breakfast Editor.
Preston-based Frediani is also responsible for the day-to-day output of ITV's 6.30pm national evening news programme. 
"I am thrilled to be appointed Editor of BBC Breakfast. It's a brilliant opportunity to set the news agenda as well as entertain millions of viewers every morning," said "Fredi."
"Breakfast TV is the best place to showcase a window on the world. I've been fortunate to work with some incredibly talented broadcasters at ITV and I am really looking forward to an exciting new challenge and working with a fantastic team on and off screen at the BBC in Media City and beyond."
He has worked across local, regional and national news for three decades. While Head of News at ITV Granada, his team became the first regional news outlet to win a Bafta. 
"Fredi is a hugely talented and experienced TV journalist and leader. He will ensure audience interests are kept at the heart of the programme, combining editorial boldness and creativity to tackle the issues that matter most to viewers," added BBC's Head of News Gavin Allen.
He will take up the role in September and succeeds Adam Bullimore, who's been named Head of BBC Weather in London.