18 July 2019
Ear to the Ground appoints DAZN executive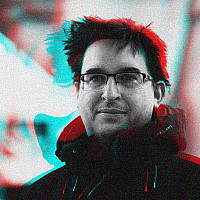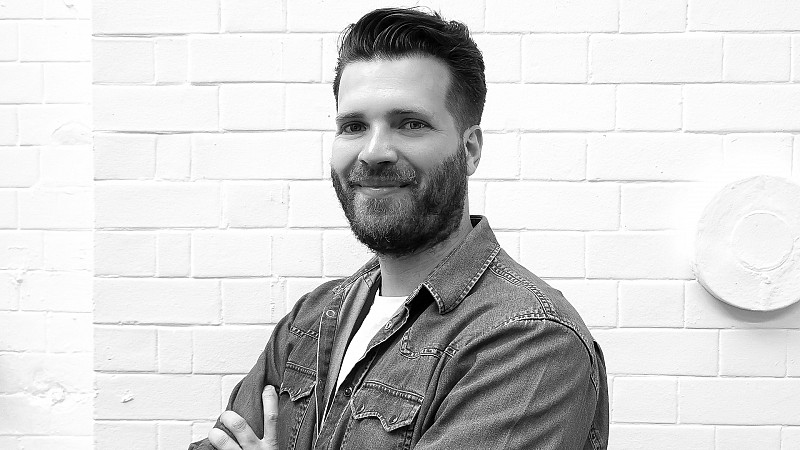 Manchester's Ear To The Ground has appointed Olie Bailey as its new Head of Digital Media and Partnerships.
Bailey moves to Manchester from London, where he was Media Partnerships & Global Strategy Lead at DAZN Group.
"I've been a huge fan of Ear to the Ground for a long time and when the opportunity came about to join the Fan Intelligence team and spearhead this new offering, I had to take it. I believe the agency's approach to real-time fan consumption habits and trends is the future of content and digital media, and I'm looking forward to helping more clients reach fans in credible and cost-effective ways like never before," he stated.
Fan Intelligence is the agency's specialist division which examines how fans are consuming technology and innovation. It's based on a network of 6000 "culturally relevant fans, tastemakers and trendsetters."
"Olie joins the agency at a really important time as we're about the launch the next stage of our Fan Intelligence offering in which digital plays a huge part," added Managing Director, Richard Adelsberg.
"Fan Intelligence has already taken us from doing cool stuff in sport to being recognised as one of the leading independent sports marketing agencies and we're excited to have Olie on board as we enter into this next phase."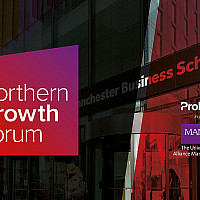 Join our exclusive half-day event for business leaders
Register your interest to attend the Northern Growth Forum