14 May 2019
Two new hires for Bolton's The Audit Lab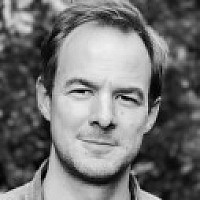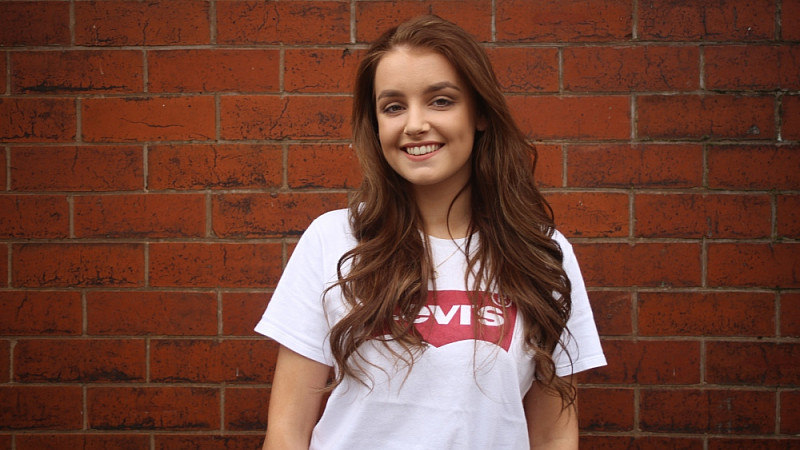 Bolton's The Audit Lab has made two new hires as it launches a new SEO department.
Nick Boyle, who has previously worked at Cue Marketing, Bring Digital and Flannels.com, joins as Strategy Director.
He said: "From first hearing about The Audit Lab I wanted to be involved, so it was a very easy decision to make the move. Our approach to delivering sustainable results here is leaps and bounds ahead of other agencies and we're in a very strong position to grow our client base further this year."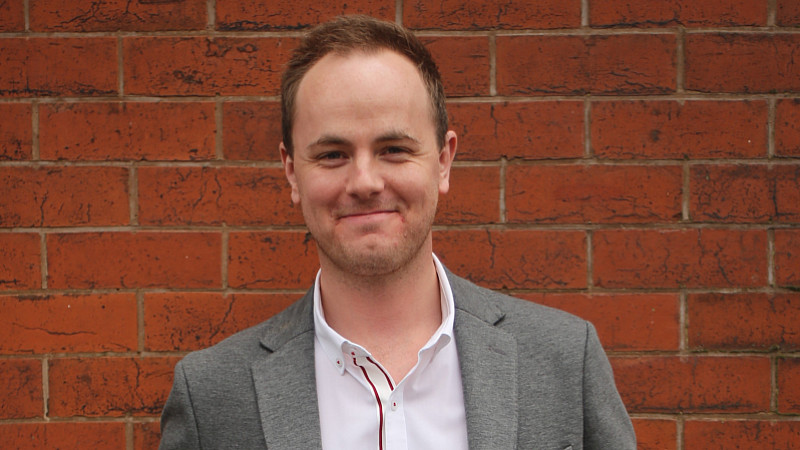 Also joining the agency is Ellie Entwistle, who will lead its content marketing department as Digital PR Manager.
She's previously worked at Bring Digital and as a freelancer.
The agency has also up-sized its office space, moving into a new base on Chorley New Road in Bolton.
Co-founder Claire Crompton said: "We're so excited to not only have a new client offering but the talented people to lead it. The agency growing has been our biggest goal for myself and co-founder over last year, and with the new office and members of the team, we can't wait to see what the future holds for us!"