28 May 2019
MyFirmsApp promotes Richards to strategic partnerships director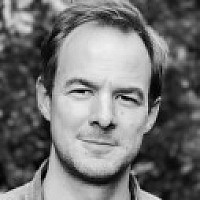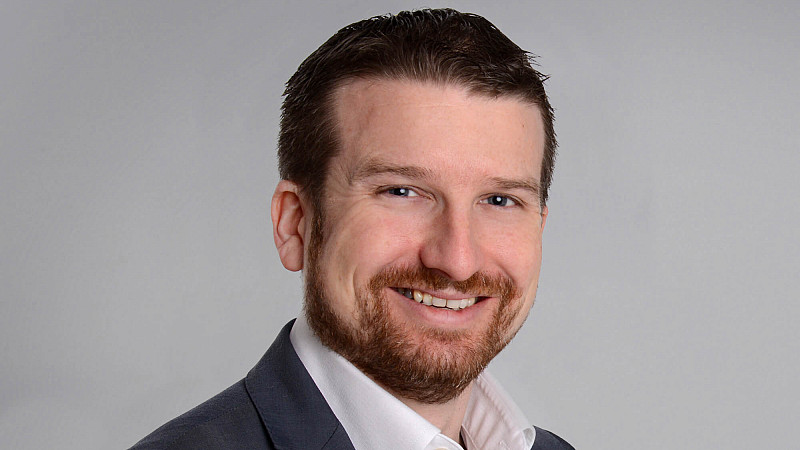 Darlington-based MyFirmsApp, which develops bespoke apps for accountants, has promoted Dan Richards to strategic partnerships director.
Richards, who has been with the company since 2012, was previously head of global sales.
His new role will involve the creation of strategic partnerships with key players, both nationally and internationally, to extend the reach of the company's OneApp technology.
Gavin Disney-May, the company's Executive Chairman, said: "The knowledge, expertise and experience that Dan brings to the company is invaluable and his new role will help further strengthen our strategic relationships and take advantage of the many approaches from third parties wanting to combine the OneApp mobile platform with their own technology."
Over the last six years, the company has grown to become the number one provider globally, having developed over 1,200 apps for accountants and bookkeepers.