05 April 2019
Forward and Thinking appoints former Work Placement student as MD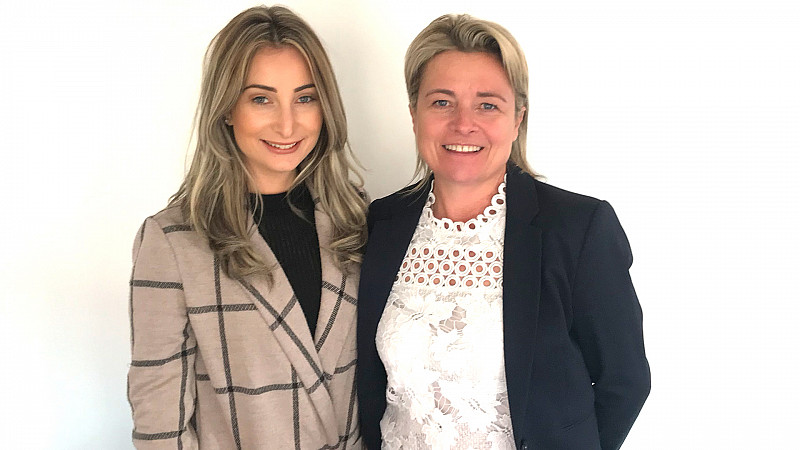 East Yorkshire's Forward and Thinking has promoted Natalie Downie, to Managing Director.
Downie joined the digital advertising and media buying agency 5 years ago, initially after a 2-week work placement project.
She was recruited as an Account Executive, then 2 years later become Account Director.
Former MD, Alison Johnson will remain a key part of the business.
"It's an honour to be promoted to Managing Director of a company that I am so passionate about," said Downie.
"I'm so lucky to have a great team at Forward And Thinking and they've all been such an important part of my career so far.
"I'd like to thank Alison for being such an inspiration and for having the faith in me to make me MD."
Johnson founded the agency in 2009.
"Natalie's journey with Forward And Thinking has been a rapid, momentous effort and we've no doubt that she'll drive the Company forward.
"Her hard work and determination to make a difference simply knows no bounds."