19 March 2019
Leeds agency Search Laboratory appoints new CEO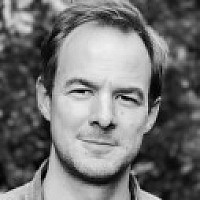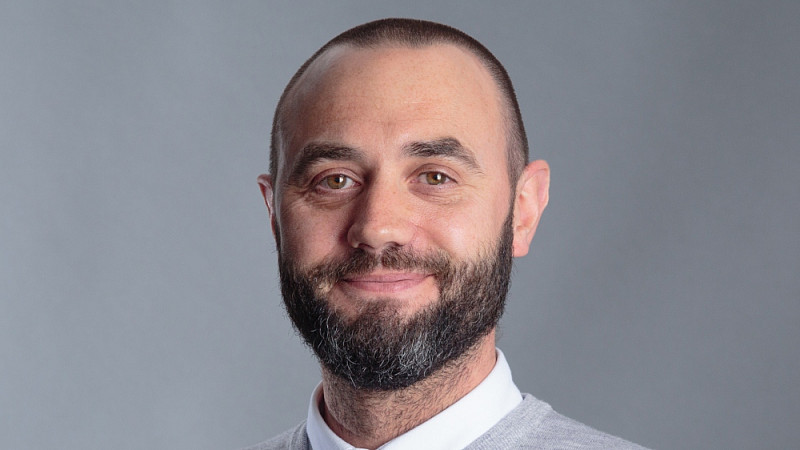 Leeds agency Search Laboratory has appointed Chris Attewell as its new CEO.
Attewell previously held the position of global sales director, working with clients to maximise profits from their international websites through ethical search engine optimisation, PPC, programmatic display, online PR and social media, in over 25 different languages.
He also helped to establish the agency's New York offices.
Current CEO Ian Harris, who set up the company in 2005, will assume the role of Executive Chairman as part of the move.
Harris said: "The business has grown from strength to strength over the past 13 years and we are now in the strong position of being on the cusp of a new growth cycle.
"Chris has demonstrated a real drive, passion and understanding for the business ethos, and I feel it is this commitment to innovative digital marketing the business requires as it rides the crest of this new expansion phase."
Attewell added: "It's certainly an exciting time for the business and I'm incredibly excited about getting behind the wheel and helping to grow Ian and the team's legacy."
The 130-strong agency works with clients including Burton Snowboards, Kreg Tool, Ann Summers and Sanctuary Bathrooms.