11 July 2018
Former Trinity Mirror Media Manager joins One Agency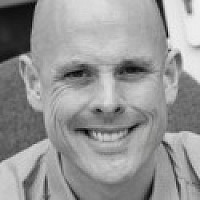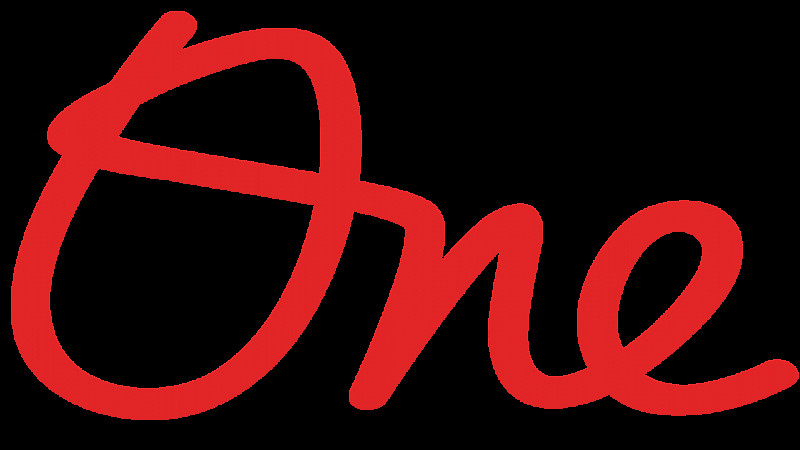 One Agency has appointed former Trinity Mirror Media Manager Paul Henry as its new Digital Development Manager.
Henry's most recent role was at Six & Flow in Manchester, where he was Inbound Marketing Strategist, although he only stayed there for two months before leaving in March this year.
One Agency, based in Manchester's Trafford Park, says that In his first month Henry "has already facilitated multiple digital sales, winning clients across ecommerce, fashion and lifestyle".
Henry said; 'My background covers most areas of media, from digital sales to marketing and strategy, so I'm really excited to be part of a team that does pretty much everything under one roof.'
The agency specialises in out-of-home advertising and marketing and in May 2017 created One Agency Digital, specialising in everything from website design and build, SEO and PPC, to social media and content.
Amy Cully Steele has also joined as Content Executive as the agency expands its marketing team.