16 February 2018
durhamlane appoints Head of Marketing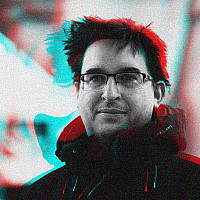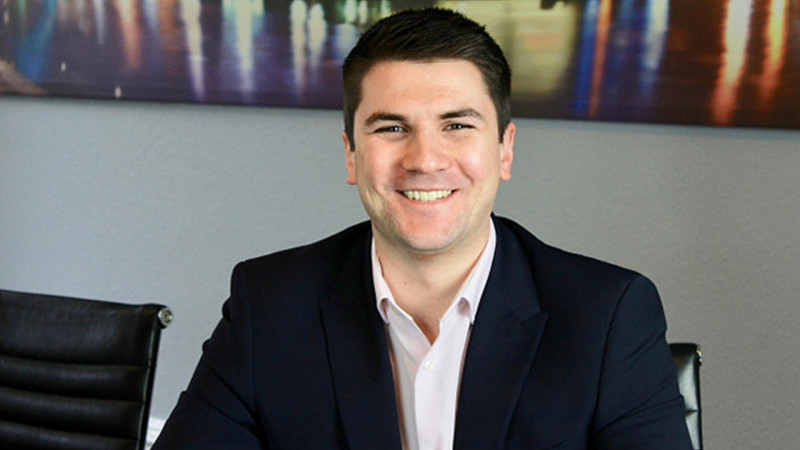 Lead generation firm, durhamlane, has appointed a head of marketing.
Sean Ball joins from Forfusion in Newcastle, where he held the same role. Prior to that he was a freelance PR consultant for two months at Disney in London and account executive at Leeds' Finn Communications.
In the newly created role at durhamlane, he'll be responsible for devising the firm's marketing strategy to drive awareness and support the growth of its services.
"I'm absolutely delighted to have joined such a dynamic, ambitious and innovative company," said Ball. 
"durhamlane's mission is to modernise and destigmatise the sales profession and promoting it as aspirational career choice. Sales should not be seen as a 'dirty word,' after all, whatever vocation you're in, everybody is selling something!"
The company employs 40 staff at its Newcastle offices, working with clients including Sage, Aviva, Xero, Home Group and ThoughtWorks.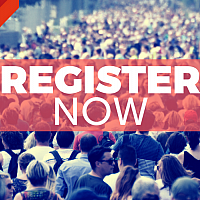 Register now for Prolific North Live
The biggest marketing expo outside London takes place in Manchester on February 28th and March 1st