05 January 2018
Textlocal appoints Head of Digital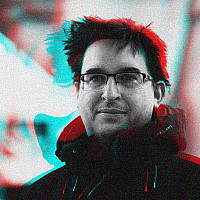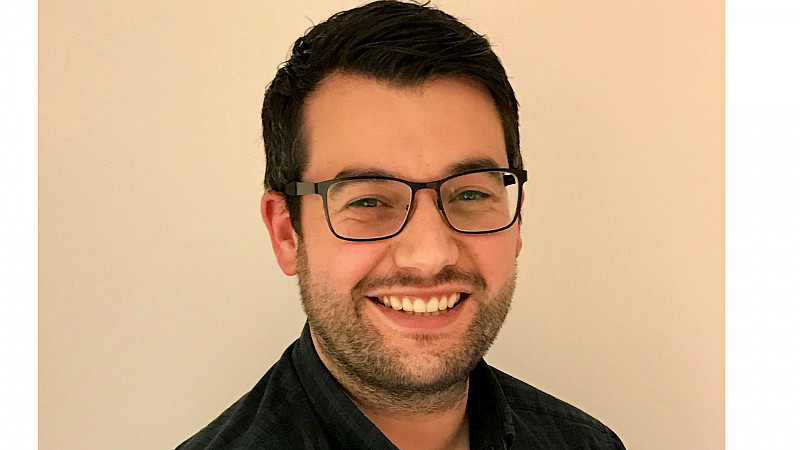 James Williams has joined Textlocal as its new head of digital.
He joins from Moneypenny in Wrexham where he was head of digital marketing for over 2 years.
The Chester-based firm says it had "unprecedented growth" in 2017, with an increase in headcount of 20%, to 32, and revenue up 30%.
"It's been an incredibly successful year for Textlocal as we capitalise on the popularity of mobile messaging services. We predict 2018 to be an equally busy year as we work to meet customer demand and develop new products and services to improve mobile marketing and communication opportunities," said managing director, Jason Palgrave-Jones.
Williams will be leading a digital team across PPC, search, social media, web and strategy. 
"I'm delighted to join the Textlocal team at such an exciting time.  The mobile sector is growing strongly and provides an incredibly stimulating and rewarding opportunity.  There are exciting plans in place for 2018 and it's very exciting to be working with one of the country's top SMS companies," he said.
Textlocal has just moved into a new 2,400sq ft office space in Pulford, which is halfway between Chester and Wrexham.