09 November 2017
theEword targets growth with non-exec appointment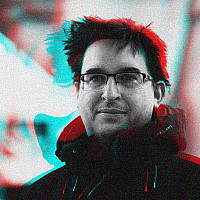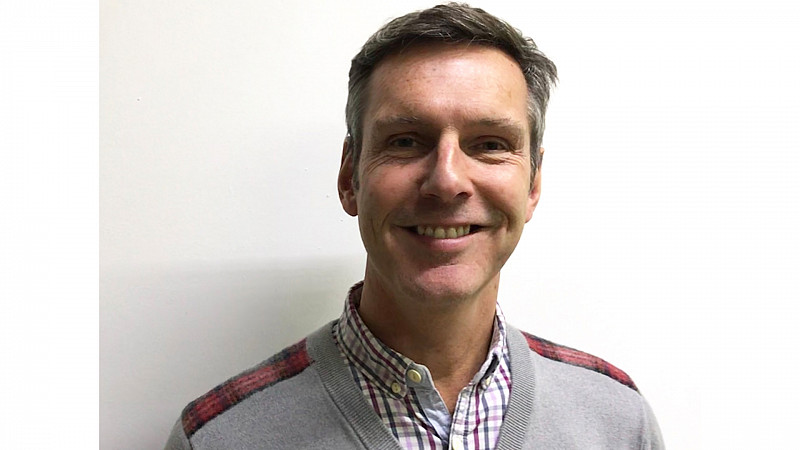 Manchester's theEword is seeking to accelerate growth, with the appointment of non-executive director, Paul Biggins.
Biggins has held senior positions at a number of agencies, including as chief executive of Momentum London, TBWA\Tequila and DLKW Dialogue.
At theEword, he'll have a particular focus on acquisition of new business and client relationship development.
"There are many facets to a successful agency business, but delivering growth is at the heart of everything and it's something I pride myself on. Structuring a company to grow, developing existing relationships and creating fruitful new ones are where the core of my skills lie and I look forward to contributing to theEword's success – and, of course, having some fun along the way!" he explained.
"theEword's reputation precedes it – it has a great track record and is an active participant across the Manchester marketing community. It's an exciting time to join one of the North West's top independent agencies as it continues on its growth journey."
Biggins will be working alongside managing director, Daniel Nolan and directors, Kleon West and Aisha Riaz.
"This appointment signals a new era for theEword – we want to lead in the leisure and lifestyle sectors and know that Paul can truly support in those objectives and accelerate the business even further," added Nolan.