15 November 2017
Dinosaur recruits ex-Asda marketer as Client Services Director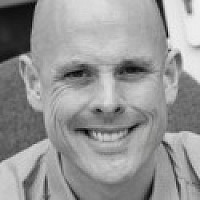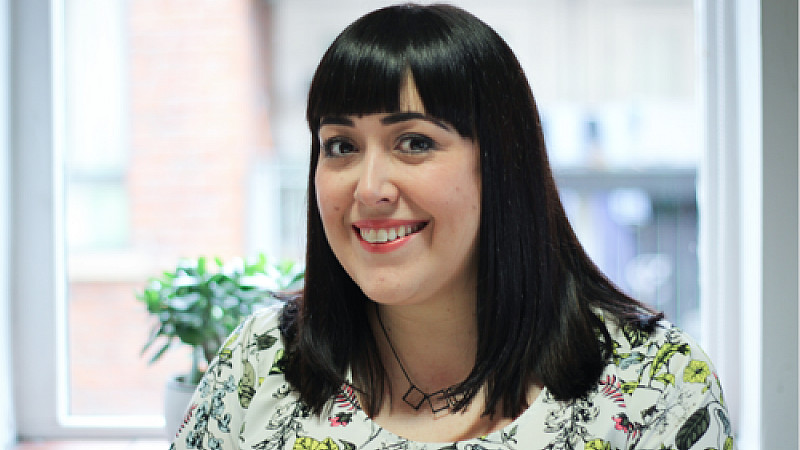 Former Asda senior marketer Steph Hughes has been appointed as Client Services Director at Manchester-based creative communications agency Dinosaur.
Hughes spent 13 years at Asda and was Head of Events Marketing and Head of Brand Strategy for non-food.  More recently, she was group account director at The Fresh Group.
"I'm proud to be joining this great agency," Hughes said. "The team, the culture and the outstanding work that Dinosaur has produced are just some of the reasons that made this role the right move."
As client services director, Hughes will oversee account handling, increasing efficiencies across the delivery of campaigns as well as taking a strategic approach to grow Dinosaur's portfolio of clients as it continues to expand its service remit.
Chief creative officer Mark Beaumont added: "Steph's wealth of brand and retail knowledge, from working both in-house and agency, made her a superb choice for this role. Her warmth, ambition and first-hand understanding of client pain-points made her an essential appointment to grow the Dinosaur team.
"Creating fame for our clients means keeping to the progressive manifesto that we set ourselves. Steph joins at a key moment for the agency, our continued growth means we must have a leadership team capable of taking Dinosaur and its clients on an upward trajectory."
Dinosaur's leadership team is made up of Beaumont and creative director Dan Pitchford. Frank Fenten leads the agency's digital offering and former Grayling global digital marketing head Jan Mikulin is agency planner.
Dinosaur's clients include Co-op, The Gym Group, Well Pharmacy and Atkins.