26 October 2017
Bathroom Takeaway appoints Head of Digital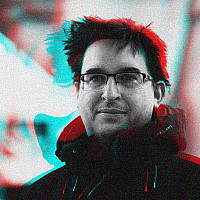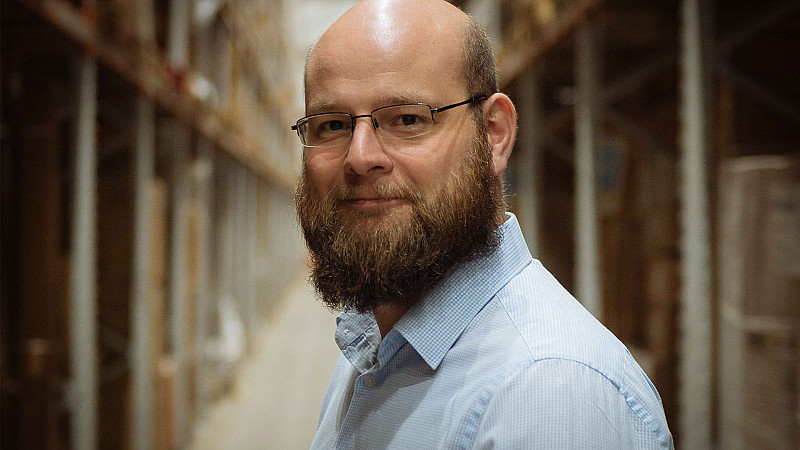 Manchester-based Bathroom Takeaway has appointed Chris Norton as its head of digital.
Norton joins from Looking4 in Leeds, where he was head of search and he's previously held senior roles at Click Consult and The Auto Network as well as running his own international consultancy - Norton Media.
"The growth of Bathroom Takeaway over just three years is really phenomenal and the volume of online traffic to the site was of particular interest," he said. 
"The online bathroom market is a competitive and exciting sector to work in and Bathroom Takeaway has a no sales, no gimmicks approach which has proven to be a great hit with tech savvy customers who are prepared to shop around to get the most competitive deal."   
Last month the firm released its first television advert, supported by a 3 month promotional campaign.
"It really is an exciting time for Chris to join and become an integral member of the Bathroom Takeaway family.  His knowledge and global track record in all things digital is an enormous coup for us as a business and it's thanks to the dedication and hard work of our existing team that we've been able to attract such a talent," added Julian Smith, managing director of Bathroom Takeaway.
"Chris will be instrumental in developing and overseeing our entire digital strategy and working with all our divisions to ensure our customer experience remains seamless and enjoyable.  As a business we pride ourselves on our outstanding customer service both on and offline and are delighted to welcome Chris on our journey."