13 July 2022
Global affiliate marketing platform Awin on its strategy to support agencies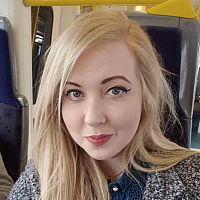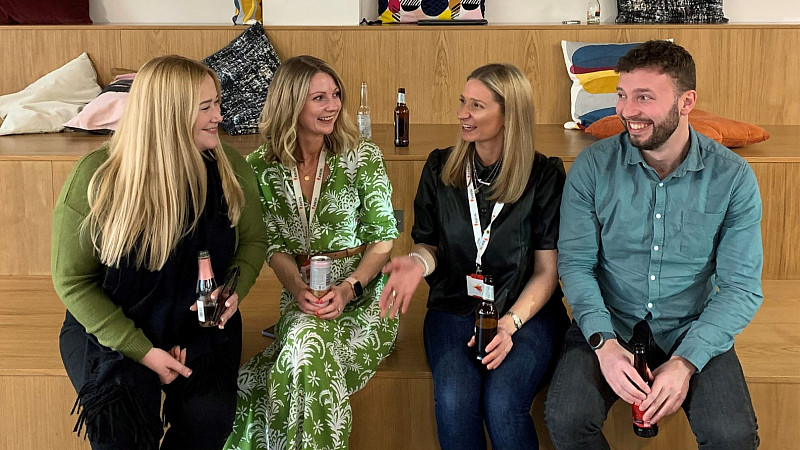 Affiliate marketing platform Awin has revealed how the global company has shifted its focus to include agencies, and how its platform can shine a spotlight on performance.
Formed in 2017 following a rebrand of networks zanox and Affiliate Window, Awin has 17 offices across the world with more than 1,200 employees.
Awin's global affiliate platform connects advertisers with a network of publishers across a variety of sectors from price comparison sites, blogs, email marketing and social networks. 
"Affiliate marketing has really come into its own over the years," said Jessica Brown, Agency Partner at Awin.
Prior to joining Awin, she worked publisher-side at the Groupon Reach Network which includes the Mirror, Mumsnet and The Guardian.
"I became a bit frustrated that the networks and other affiliate platforms didn't have dedicated agency roles. I only knew about one or two and they never lasted that long, it was a bit of an in and out strategy from the industry overall."
After liaising with Awin, which at the time was looking to address the gap in affiliate marketing with agencies, she was asked to lead on its new strategy.
"I had all these great relationships with agencies but opportunities were limited to those publishers previously. So it was effectively lifting that strategy and applying it to hundreds of thousands of publishers across a network and Awin were the ones I decided to join."
Last year, Awin acquired SingleView, a data-driven platform developed by Manchester agency R.O.EYE, which saw all staff from the agency and SingleView join the company.
The technology, which sits independently within Awin's open partnership network, is used by brands such as PrettyLittleThing to assess which combinations of media deliver the best return on advertising spend.
"We've taken a lot of learnings from them," she said. "They've really helped with the strategy and given us honest opinions on what agencies actually want."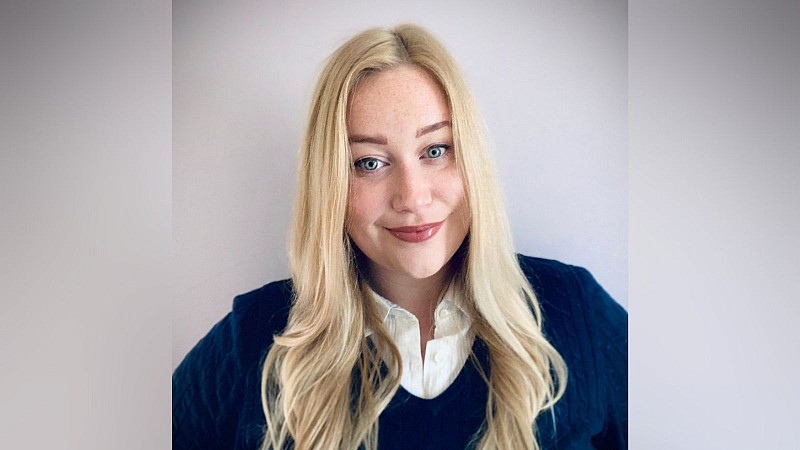 How Awin works with agencies
"Previously, it was very focused on advertisers and publishers. Agencies didn't have much of a place.
"I feel that's really shifted and now they're [Awin] really on board and we work really closely with them. We've got an executive peer network of agencies that we work and do roundtables with and get direct feedback from, based around them."
Awin now has a raft of agency partners it works with which includes the likes of iProspect, Mediacom, eComplete and Leeds agency twentysix.
Brown arranges a 'Northern agency tour' twice a year, where she takes some of the agency team, publishers, and experts based on what's trending at the time, to visit agency partners with offices based in the North.
"I much prefer going to the agency's offices and presenting to their whole teams in person, you get so much more from it and it really builds up that partnership."
From bespoke workshops to virtual webinars, Awin either works with an agency to introduce them to affiliate marketing and how the platform works, or tailor content and upskill agencies already offering affiliate marketing. 
"We have about 173 agencies in the UK currently that we have an active partnership with. They're driving sales on the platform and that's across about 600 to 700 clients. There's quite a varied mix of size of clients or volume of clients that they look after so they could just have one or two programmes with us or one client has over 200 programmes."
Programmes, she explains, are the different brands agencies look after and manage through the affiliate network.
Awin splits its agencies into four main categories. Large media agencies, which includes the likes of Mediacom and iProspect that might be part of a wider group; affiliate performance agencies; micro agencies which include consultants within affiliate marketing or start-ups; and PR agencies.
"Then we pick a couple of focus partners across them so none of it is based on volume, it's done on their needs so if they're reaching out to us more we'll put them into our client focus list."
Performance, support and the future
In comparison with the traditional way of working with PR and difficulties tracking the sales driven by a magazine spread for example, the platform can showcase what content is working to boost sales.
"It is performance based, so you're getting a really strong return on investment (ROI). Everything is measurable, transparent, tracked, you can see everything. It's really easy to optimise because you can quickly spot where the performance is strong and where it can be better," she explained.
"The current representation across agencies is minimal so there's still so much work to be done, it's definitely improved over time with content partners and PR opportunities across traditional publications like Future.
"From an agency side, we've seen a massive inbound of agencies wanting to get up skilled on affiliate marketing, wanting to utilise the performance model and how they're paying them as well."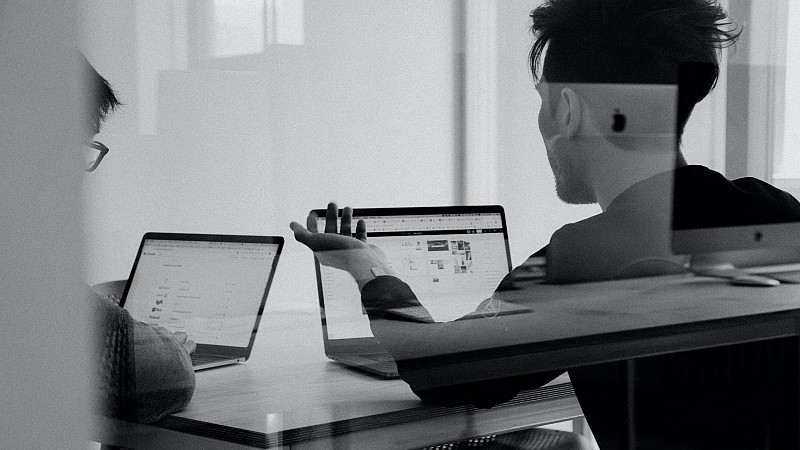 The affiliate platform can be beneficial for navigating "all of those typical marketing challenges" such as justifying spend and reporting in a marketing budget. 
"Awin could literally just act as a platform, so just a tracking provider. We're a public network so they have access to all of the publishers on there. It's almost like a Facebook profile in that the brand they're looking after has a profile, the publisher has a profile and they can friend request each other and work together directly."
Alternatively agencies can opt to work with Awin where they have a dedicated support network and account manager which oversees all of the above, particularly for the larger agencies that may not primarily focus on affiliate marketing. 
"We can manage that channel for them fully so we do everything to maintain it, grow it and report to them."
In the future, she believes an increasing amount of agency budget will be allocated to affiliates.
"Obviously influencer is a bit old news now, but that was one that they [agencies] were just working with, gifting, not really tracking and not getting that transparency whereas now you can give influencers links and report back on that."
"I think that's only going to expand as we push the boundaries," she said, "we've already started to see that ramp up quite a lot and I think that's only going to continue."
Some of the conversations she's having at the moment are about how to apply affiliate marketing to meta advertising or consistency via social media from TikTok to YouTube.
"There's going to be more and more opportunities for marketing budget and the way agencies work within affiliates. Links are just really spreading out across some of the wider channels and complementing what they do. We've already seen it with affiliates and TikTok and influencers and that's only going to grow as new things emerge in the world."