21 June 2022
Six & Flow launches digital transformation division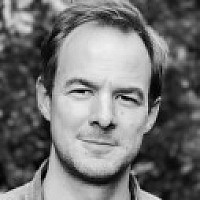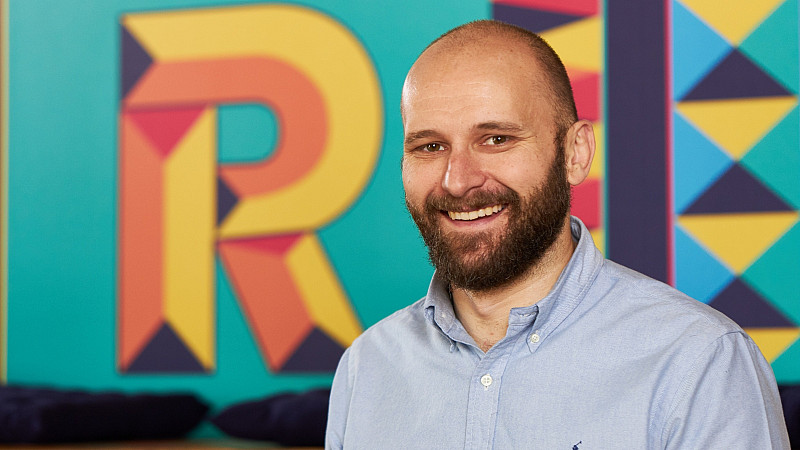 Six & Flow, the Manchester-headquartered growth agency, has launched a new digital transformation division.
The new services are designed to complement its existing CRM, marketing and revenue operations offerings, and are available to the agency's global roster of clients which spans Europe, North America and South Africa.
The core new digital transformation functions are API development, data analytics, global tech stack - which is all about building and optimising a client's tech stack to drive growth - and team adoption, which is designed to help businesses adopt new technology.
Rich Wood, founder and MD of Six & Flow, said: "As a business we are constantly innovating and evolving. The launch of the dedicated digital transformation arm is in direct response to what we know brands and businesses need in order to grow.
"The response so far has been overwhelming positive, so our focus is now on rolling it out across all territories."
Established in 2015, Six & Flow has bases in London, Dublin, Toronto and South Africa and a headcount of over 40 having brought in 12 new staff last year. Longstanding clients include Equifax, Capita and Janes.