20 June 2022
Rise at Seven wins global beauty brand account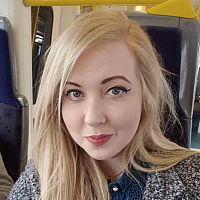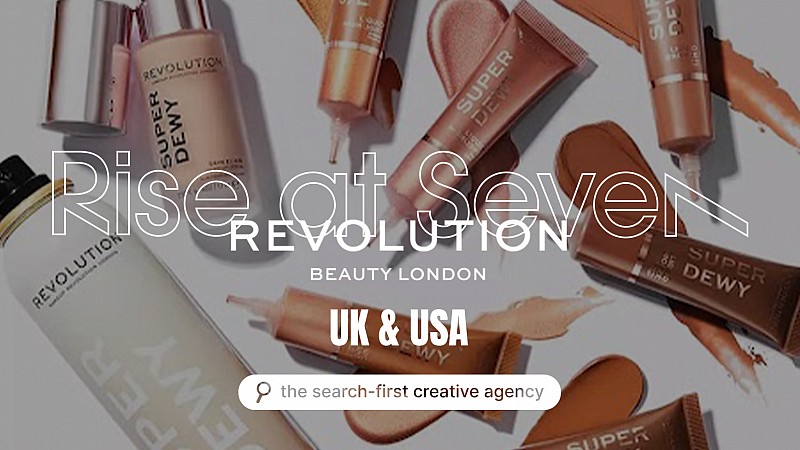 Rise at Seven has been appointed by Revolution Beauty as its retained digital agency to support its international growth plans.
The Revolution Beauty account was awarded to the creative agency as the brand wanted a creative approach to brand performance, PR and search, along with a dedicated reactive plan to move quickly on current trends and product launches. 
The agency will be working closely with the internal teams at Revolution to drive growth using its new service, Rise Live, that covers reactive social, PR, influencer, content, and paid performance using a trend tracker tool.
Lauren Stretch, Global Head of PR, Influencer & Partnerships at Revolution Beauty, said: "We were looking for an agency that breaks the mould when it comes to the reactive approach, and Rise at Seven is exactly that. 
"On the whole, we are really excited to be working with the Rise at Seven team in supporting our ambitious plans both here in the UK and over in the US."
Kate Leach, Head of Rise Live at Rise at Seven, added: "Revolution Beauty offers a whole host of incredible products that offer a difference. They continuously innovate within their sector which is exactly how we work at Rise at Seven, so we're thrilled to be joining them to drive their reactive PR strategy. 
"We've already kick-started our partnership and managed to drive not just coverage and brand awareness but selling out products and driving thousands of visitors directly to the site in just a few short weeks. We're really excited to work with such a thriving brand that excites us as a team and we're looking forward to where this relationship goes."
Carrie Rose, Founder and CEO of Rise at Seven, commented: "Revolution Beauty is one of the world's leading affordable beauty brands with huge international expansions and we are super excited to be part of that journey. 
"We have already kickstarted our work with the brand and seen incredible results in just 3 months. We are extremely excited to be working with such a diverse and ambitious company which is looking to push the boundaries, and be bold with their reactive strategy."
The beauty brand joins the agency's client roster of brands which include Nasty Gal, Just My Look and PrettyLittleThing.