23 June 2022
"Market disrupter" Boxxe makes senior hires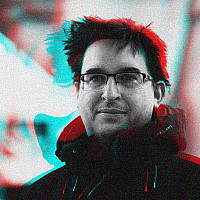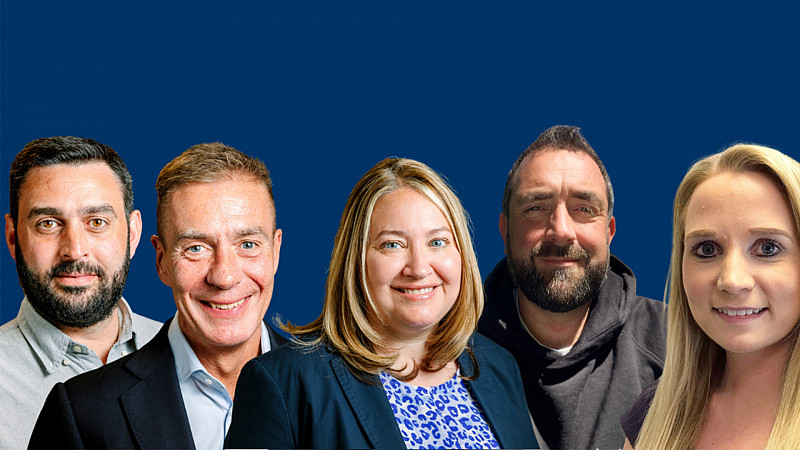 York-based tech firm, Boxxe, has made 4 new hires as it seeks to accelerate its growth.
Among the new arrivals are a Chief Revenue Officer, Chief People Officer, General Counsel, it has also promoted a Chief Marketing Officer.
The new CMO is Jorden Jones, who's been with the company for a year, having previously been DC Labs Director at Sky and Associate Director of Digital at comparethemarket.
In the new role, he will work to ensure that boxxe increases its online presence, as well as having responsibility for brand marketing and vendor partnerships.
"I'm delighted to be joining the Executive Team as CMO at this exciting time for both the business and the technology sector," he said.
"As we enter a new age of digital content and marketing, it's never been more important to strategically place our company at the vanguard of innovation alongside delivery and target-led impacts."
The new arrivals are Graham Long as Chief Revenue Officer. He's previously managed B2B sales and marketing at organisations including HP, Huawei and Samsung.
Andrea Preston is Chief People Officer and joins from TES where she was HR Director, finally Ruth Patterson becomes General Counsel & Company Secretary.
"We are delighted to welcome these incredible business leaders to boxxe as well as congratulate Jorden on his promotion. boxxe is an increasingly ambitious company, we want to be a business that is a force for good on this planet, This means recruiting business leaders who care about impact as much as profit - helping others to do the same," said Phil Doye, Investor and CEO, boxxe.
"We've come a long way since 2019. Our team are at the forefront of some of the biggest challenges businesses face in 2022 and I'm confident that we are creating a culture and a company that can tackle whatever comes next with planning, foresight, dedication and commitment."