22 June 2022
Manchester PR agency announces major restructure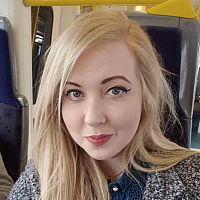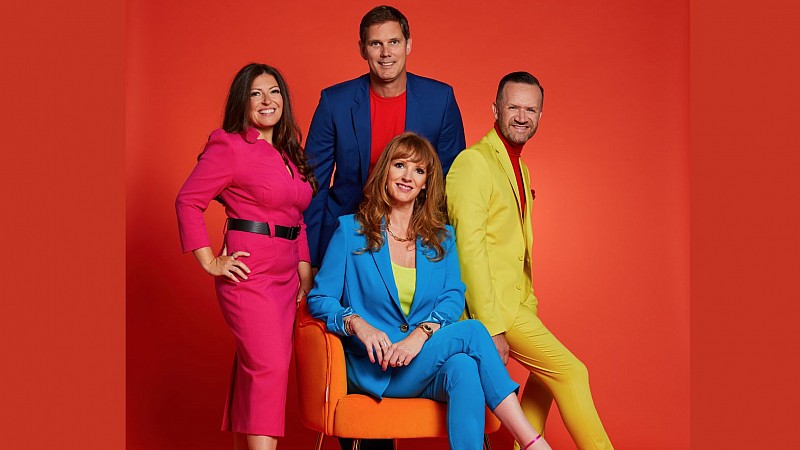 Manchester PR agency Brazen is marking its 21st anniversary with a major agency restructure including promotions and new divisions.  
The restructure sees board directors Sasha Marks and Peter Burling promoted to the roles of Managing Director and Client Director. Marks will focus on leading and delivering the growth and vision of the agency and Burling will focus on delivering client servicing and retention rates.
Founder and CEO Nina Webb will focus on leadership, company culture and the evolution of the 'people-first' strategy when she first set up the agency 21 years ago, including seeking out acquisition opportunities.
Operations Director Tom Webb, the fourth member of Brazen's board, will focus on driving operational and commercial objectives.
The restructure will also see the agency divided into three multidisciplinary practices, run by a newly created sub-board comprising three Associate Directors.
Adam Moss, a former fleet street journalist who has been with the agency for more than 10 years, will head up a newly created Newsroom and be responsible for the news output across the agency's portfolio of clients.
Associate directors Corey Kitchener and Sophia Stewart, who joined the agency from Ketchum in 2021, will each run client portfolios of £1m. They will work alongside a newly appointed social media account director formerly of Beauty Bay and THG, Rebecca Cohen, who will continue to run its social media and influencer team.
Founder and CEO Nina Webb said: "When I set up Brazen 21 years ago, my vision was to disrupt the market with an agency that was anything but vanilla, offering bags of creativity, a fearless attitude and a no-nonsense approach.
"This restructure is setting us up for further growth and empowering the incredibly talented team to take Brazen into its next phase – with sights set on doubling the size of the business again over the next five years."
Managing Director, Sasha Marks, added: "Having turned in our best ever year in 2021 and forecast to smash that again, this year, I'm honoured and excited to have been trusted to lead the agency and continue our growth, alongside my long-standing colleague and friend, Peter Burling."
The agency said this year's growth will see sales top £5m sales following 18 months of securing a raft of new clients including Butlins, Silentnight, Greene King, ISawItFirst and Foodhub.