17 June 2022
Knapp named CEO of Havas Lynx Group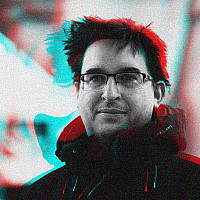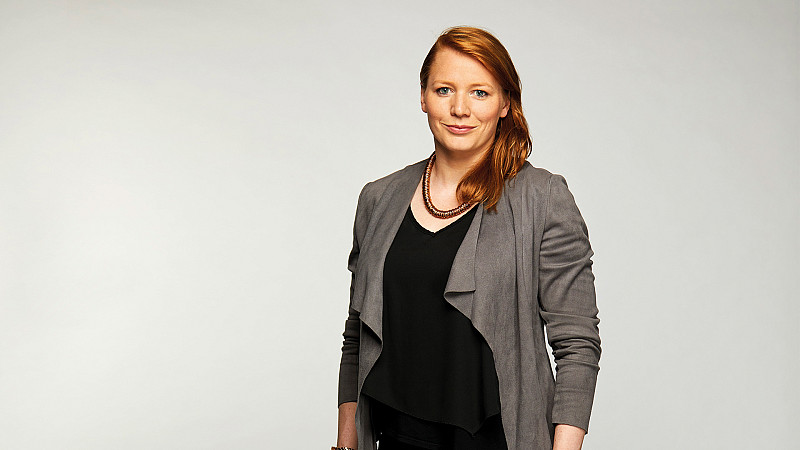 Claire Knapp has been promoted to CEO of Havas Lynx Group.
The move comes as the group's president, Elizabeth Egan, becomes CEO of Havas Health & You Europe (HH&Y) and takes responsibility for planning its expansion into the Asia-Pacific region.
Manchester-based Knapp, who's currently Group Managing Director started her career on the (then) Creative Lynx graduate program 12 years ago. She became a researcher and strategist before rising through the ranks.
"I'm hugely grateful for the role Elizabeth has played, navigating the agency through a pandemic in a significant period of growth for us with both grace and care," said Claire Knapp, CEO of Havas Lynx Group.
"From my side, having started as a graduate twelve years ago, I am immensely honoured to be taking this role. It's no secret that I am phenomenally passionate about our people, our ideas and our work – so it is an absolute privilege to be able to continue to steer the agency as we deliver impact that truly matters."
Egan has nearly 30 years of experience on the agency and client side, having worked at Electronic Arts, WW (Weight Watchers International), and AstraZeneca, in APAC and Europe.
She joined the Havas Lynx Group in 2018 and became its president in 2019.
"Both Elizabeth and Claire are proven, effective leaders within our business who have demonstrated long-term business acumen and strategic, innovative thinking," said Donna Murphy, Global CEO of HH&Y.
"I truly believe this is the right team to drive our business in Europe towards a legacy of success, and I fully trust the future of the business to this team."
Havas Health & You includes Havas Life, Health4Brands (H4B), Lynx, Red Havas and Havas Health Plus.