15 June 2022
Fiorelli hands paid media strategy to Leeds agency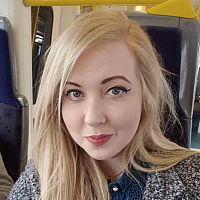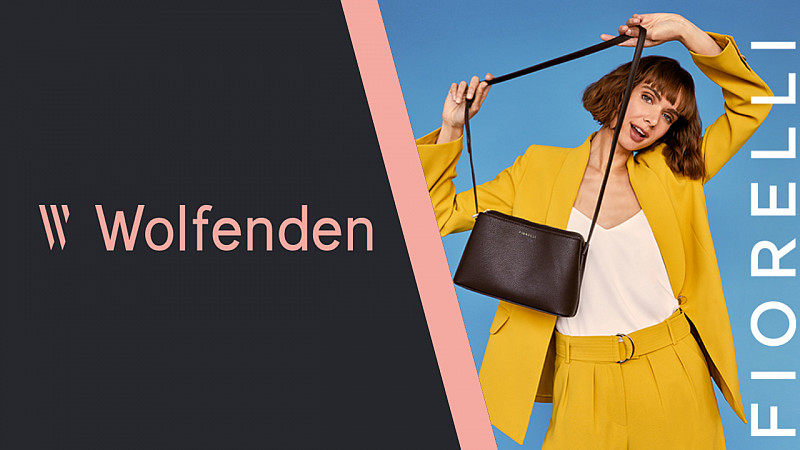 Handbag and accessories brand Fiorelli has appointed Leeds agency Wolfenden to implement a paid media strategy.
The digital marketing agency will work on the strategy to coincide with the recent launch of the new Fiorelli Shopify website, supporting the brand towards its financial targets.
Wolfenden will build Fiorelli's brand presence and consumer base across PPC, paid social advertising and affiliate marketing.
Fiorelli's DTC Trading Manager, Holly Tebbutt, said: "We're on the cusp of a really exciting period of growth for Fiorelli, with a major milestone being the launch of the new website. When looking for a partner agency, we wanted a team which would help us hit the ground running – expanding our audiences and increasing our paid revenue.
"Importantly, we wanted to work with a team with a proactive approach, who we could trust implicitly to continuously maximise our budget. With this exact approach as well as extensive experience in the ecommerce and fashion space, Wolfenden was clearly the right agency for us."
Wolfenden's managing director, Daisy Wolfenden, added: "It's so exciting to be working with such a well-regarded fashion brand and to have the opportunity to propel their online position and performance. There's huge potential to elevate the Fiorelli brand and we're already enjoying getting stuck in."