18 May 2022
Watco appoints Refresh to boost brand awareness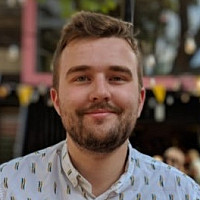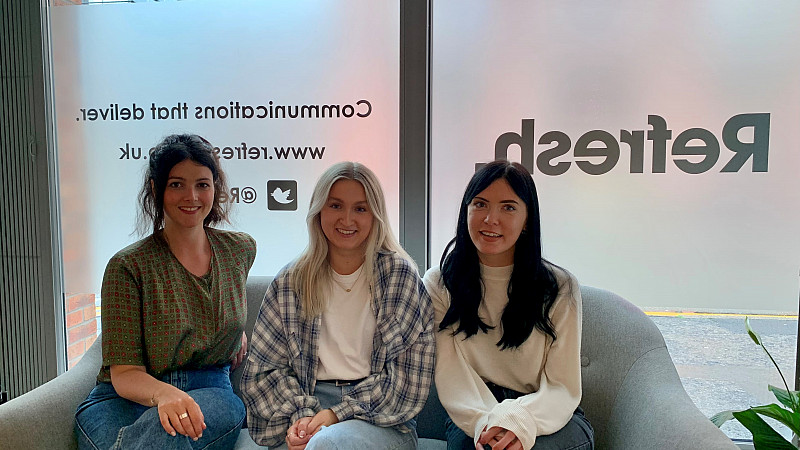 Watco, a Guildford-based supplier of flooring paint, repair and maintenance materials, has appointed Manchester's Refresh for PR and communications services.
The manufacturer has tasked Refresh with amplifying brand awareness and supporting its growth plans, based on its knowledge of working with ecommerce businesses as well as within the built environment sector.
Watco was founded in 1927 and offers solutions for a wide range of flooring problems, with products sold and used across Europe.
Lucy Moore, Associate Director at Refresh, said: "We're thrilled to have been appointed by Watco to lead its PR activity. Here at Refresh, we have vast experience in the built environment sector and we're excited to put our skills to use and further increase brand awareness of Watco at such a significant time for the business."
Lisa O'Neill, Group Marketing Director at Watco, added: "It's a really exciting time for us as a business and we're delighted to have Refresh on board to support us with our growth plans."