10 May 2022
UA92 works with Manchester agency on new website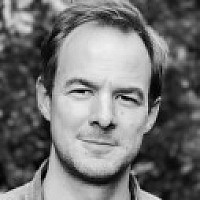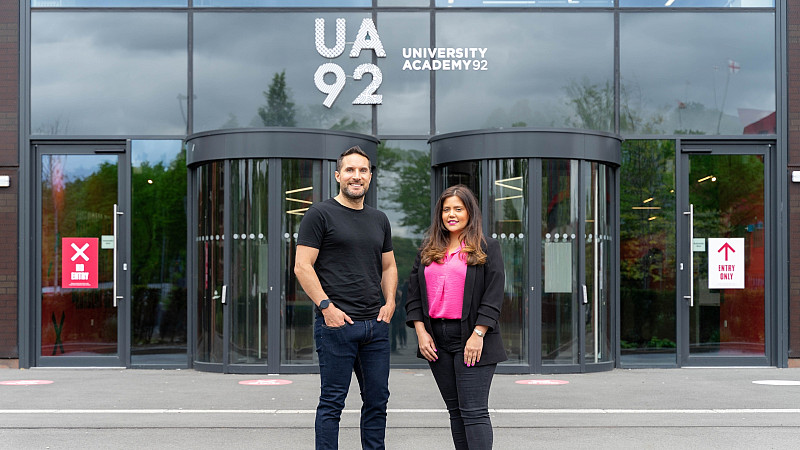 University Academy 92 (UA92) has worked with Manchester's Pixel Kicks on a new website as it looks to redefine its digital proposition.
Animation is a central theme of the new site, as is the core messaging of UA92 being a game-changing educational experience designed to unlock greatness.
UA92 invited a team of students to test the site at various stages to ensure it met their specific needs and also deliver an easy and seamless user journey for anyone who might be considering applying.
It also features comprehensive course information, has the ability to facilitate applications and is fully integrated with UniBuddy and Microsoft Dynamics 365.
Dan Parr, Head of Design, and Senior Web Developer Will Crawford, led the project from Pixel Kicks' side, working with UA92's Stacey Anderson and Jenny Byrne.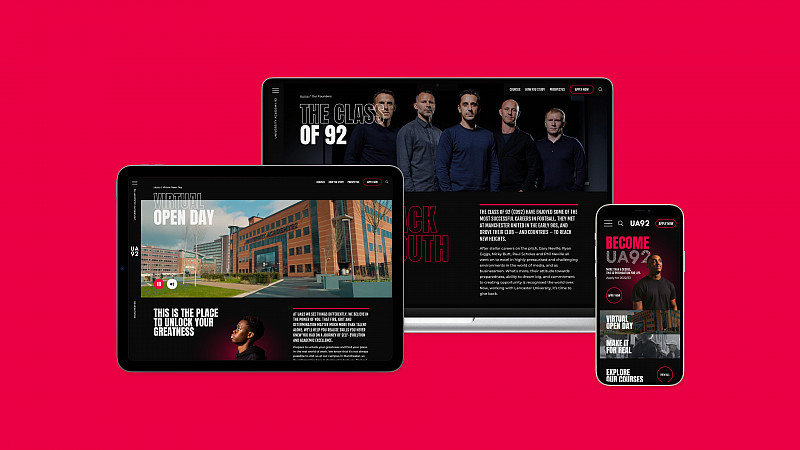 Parr said: "UA92 is a truly innovative educational organisation, and this new site reflects its position as being counter to the traditional and stuffy university sector. 
"Empowering students is at the heart of everything it does, so we wanted to create a platform that represented that ethos and also gave the UA92 community a real sense of pride and ownership."
Anderson said: "It has been great to work with the talented team at Pixel Kicks. In a few short months they have been able to deliver a website that places the customer journey at the heart of the site's experience whilst not compromising on our bold and distinctive brand presence and deliberately different approach to higher education".
Higher education provider UA92 was co-founded by Lancaster University and members of Manchester United's Class of 92, including Gary Neville, Ryan Giggs, Paul Scholes, Phil Neville and Nicky Butt.
It delivers degrees that are designed to accelerate careers in the worlds of media, business, sport and digital with character development at the core.