25 May 2022
Northern Agency Guide 2022 confirms Pearlfinders as Headline Partner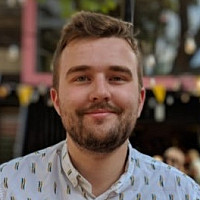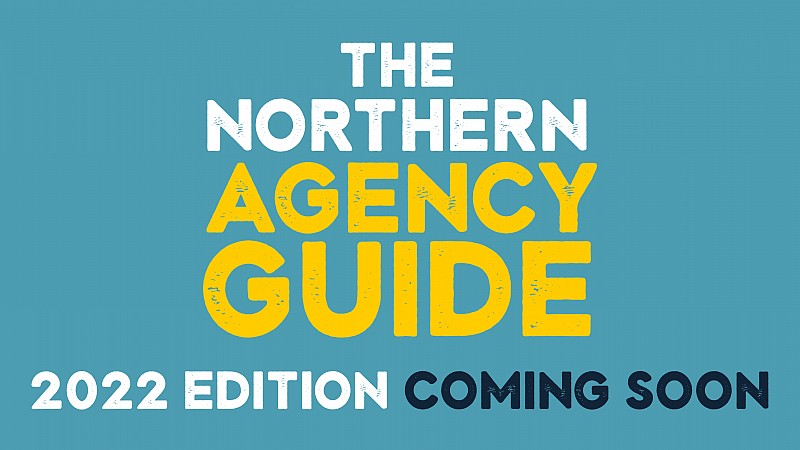 New business intelligence platform Pearlfinders has been announced as the Headline Partner for this year's Northern Agency Guide, which profiles the region's leading agencies.
Pearlfinders, which is aimed at agencies to simplify new business generation, will support the creation of the handbook - the third edition of Prolific North's printed product.
Denese Colbourne, CEO and Co-founder of Pearlfinders, said: "Pearlfinders is very proud to be partnering with Prolific North to sponsor their 2022 guide.
"Our platform is used by many of the fastest growing digital and creative agencies in the North of England to help them to engage with brands and generate new business. It's great to be involved in supporting this world-leading agency community."
Launched in 2020, the in-depth guide is a go-to resource for brand and agency figures looking to forge new partnerships. With a national distribution of thousands of brand marketers and leaders, it has fast become a key tool for marketing departments across the region.
The guide will feature a host of listings of digital and creative agencies across the North West, Yorkshire and the North East, along with case studies, editorial content, research, Q&As, and more.
If you're an agency in the North of England, you too can be a part of it. Fill out the form below for more information and to download our Media Pack. Alternatively, to learn more get in touch with the team at hello@prolificnorth.co.uk.
London-based Pearlfinders provides agencies with a wealth of data including insights on brands investing in marketing along with analyst reports, contact data, key moves and more.
Fill out the below form to download the Northern Agency Guide media pack